Only 100 VIP Passes Available
SATURDAY, NOVEMBER 18, 2023
GET READY FOR THE MOST EXCLUSIVE RACE PARTY IN VEGAS




For the first time in 40 years, the world's most prestigious auto race is coming to Vegas, and we're giving you the chance to experience it like a celebrity. Be in the middle of the heart-pumping action as the top drivers from around the world compete for the championship title.
Not only are we selling 100 tickets to the most exclusive party on Race night, we are also giving away 10 VIP ALL ACCESS tickets to the event in our Sweepstakes.
Let the race begin.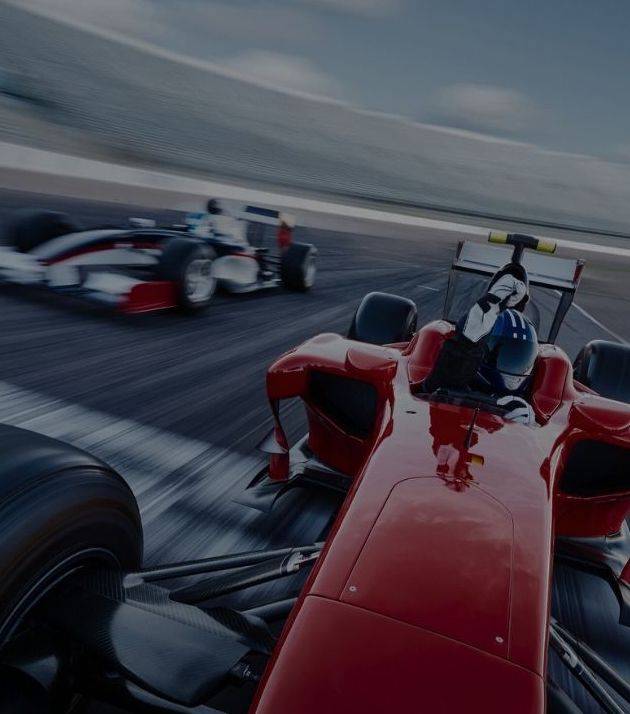 Most event goers are either choosing to sit in an outdoor grandstand seat along with hundreds of people to see a flash of a car drive by so quickly, that if they blink, they'll miss it. Or they are paying a huge amount of money to get into the premium hospitality area where everything is included.  
But you're smarter than that.
How about a private venue with a 180º view of the second tightest turn on the track, a heated terrace, amazing food and craft cocktails brought to you, along with surround sound monitors live-streaming the race, a champagne toast and a Las Vegas top DJ to celebrate the end of an amazing night.


THIS is the VIP Experience you've been looking for.
Craft Cockails and Hors d'oeuvres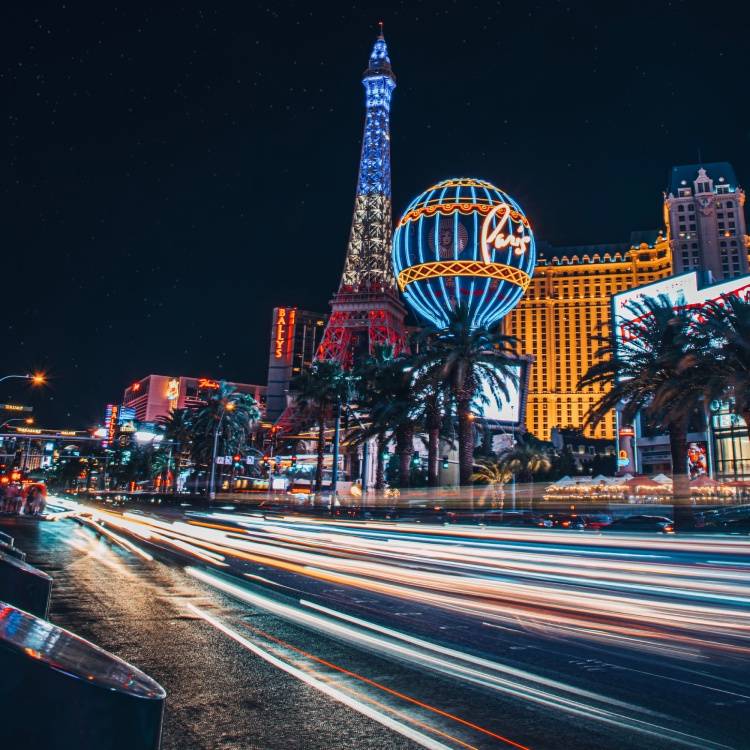 Heated Terrace Strip View at Turn 12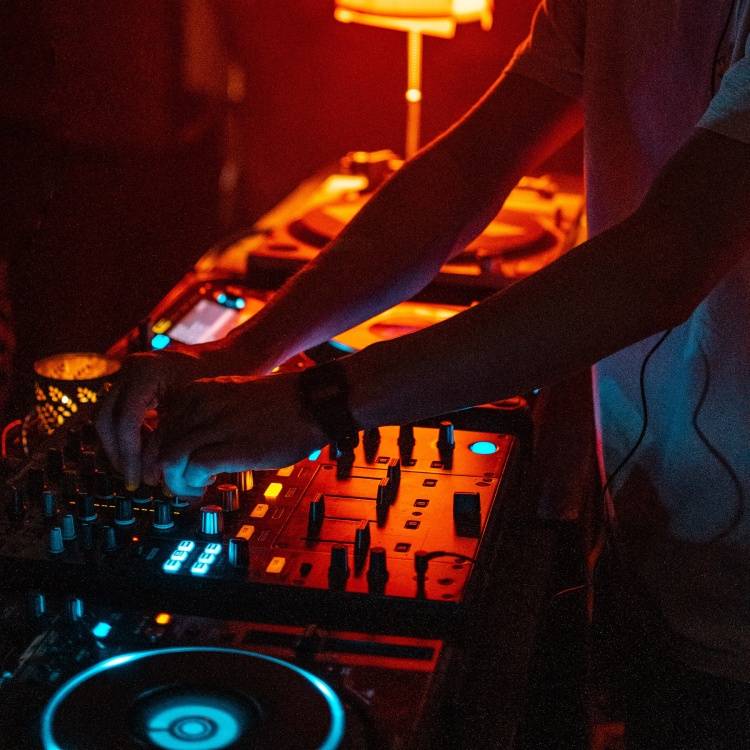 7:00 PM
Doors Open
Red Carpet Photography
Craft Cocktail Hour
8:30 PM
Heavy Hors d'oeuvres

11:30 PM
Post Race Champagne Toast
Music Entertainment By DJ Rico
Enter for a chance to win 2 VIP Event Passes for you and a +1
1. Shop $99 on Select Products
All you have to do is shop any of the products on our Sweepstakes Page. For every 990 points, you will have one entry in the drawing. Then share the images we email you on social media and you'll be entered to win 2 of 10 VIP Event Passes valued up to $5000.
After your purchase of eligible products, you will be emailed a set of images that can be used on your social media channel of choice. To complete your entry, follow the Abingdon Co. and post the provided images making sure to tag the following 👉
1. Who you want to be your Plus 1
2. Two people who you would want to enter the Sweepstakes as well.
3. And the Abingdon Co. - we have to make sure we see it so we can officially enter you into the Sweepstakes!
Sweepstakes is open until October 1, 2023. The winners will be selected by a 3rd Party Sweepstakes Firm who does a computer random drawing to pick the winners on or about October 10, 2023.
See Official Rules
*No Purchase Necessary. See Official Rules for Sweepstakes
VIP Event Pass - $2500 USD
180º View of Turn 12

Outdoor Heated Terrace

Michelin level hors d'oeuvres

Craft Cocktail Hour and Open Bar

Live Entertainment

Private Parking

Red Carpet Entrance

Welcome Drink

3 indoor monitors showing live feed of the race

Post-Race Champagne Toast
SWEEPSTAKES - $99 USD
Grand Prize (1) - We are giving one lucky winner TWO All Access VIP Event Passes for two (2) people with hotel accommodations and ground transportation to and from Race Night 11/18/2023


VIP Event Pass Prize (4) - We are giving four lucky winners TWO All-Access VIP Event Passes for two people to Race Night 11/18/2023
 
This website is unofficial and is not associated in any way with the Formula 1 companies. F1, FORMULA ONE, FORMULA 1, FIA FORMULA ONE WORLD CHAMPIONSHIP, GRAND PRIX and related marks are trade marks of Formula One Licensing B.V.