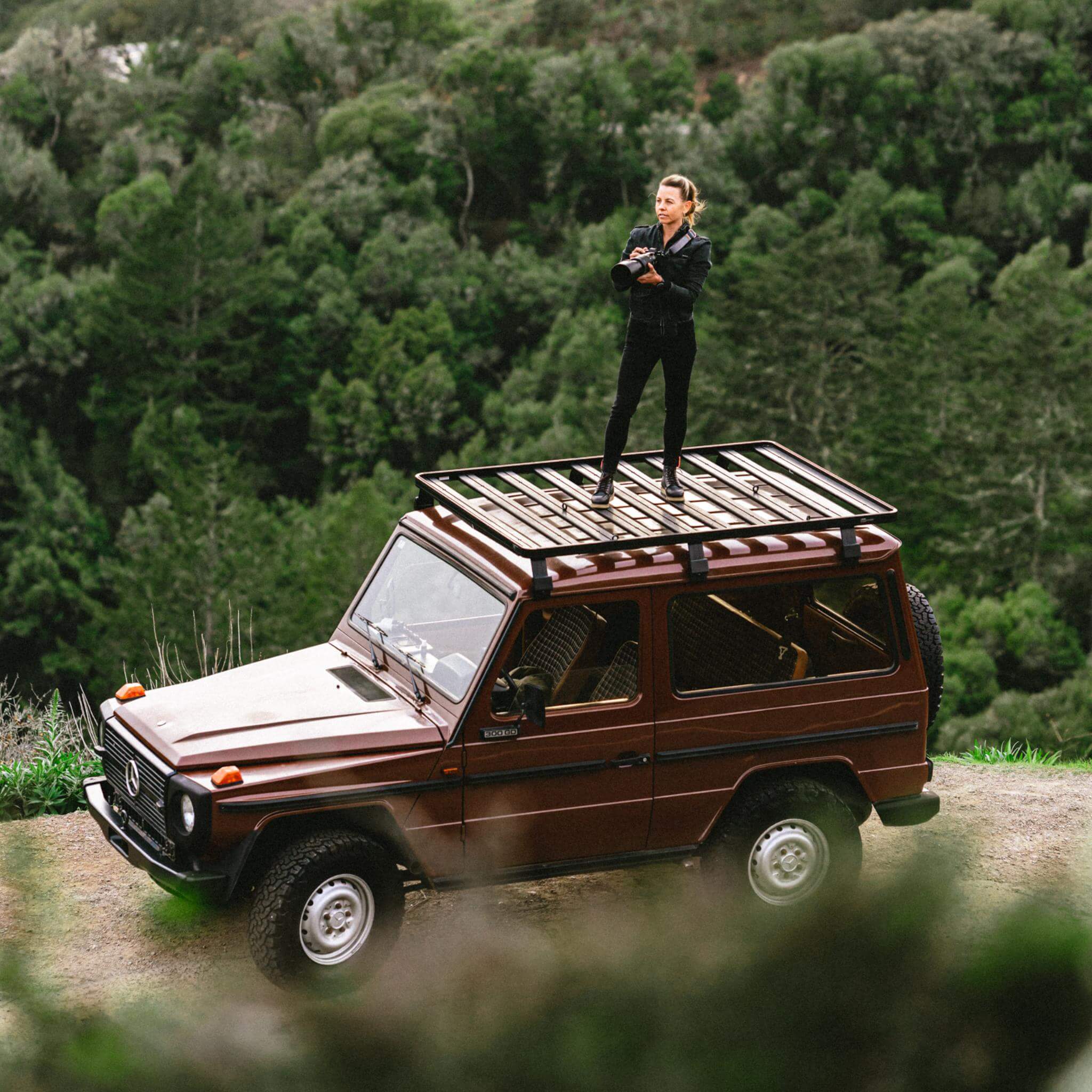 FORCES OF NATURE, JUST LIKE YOU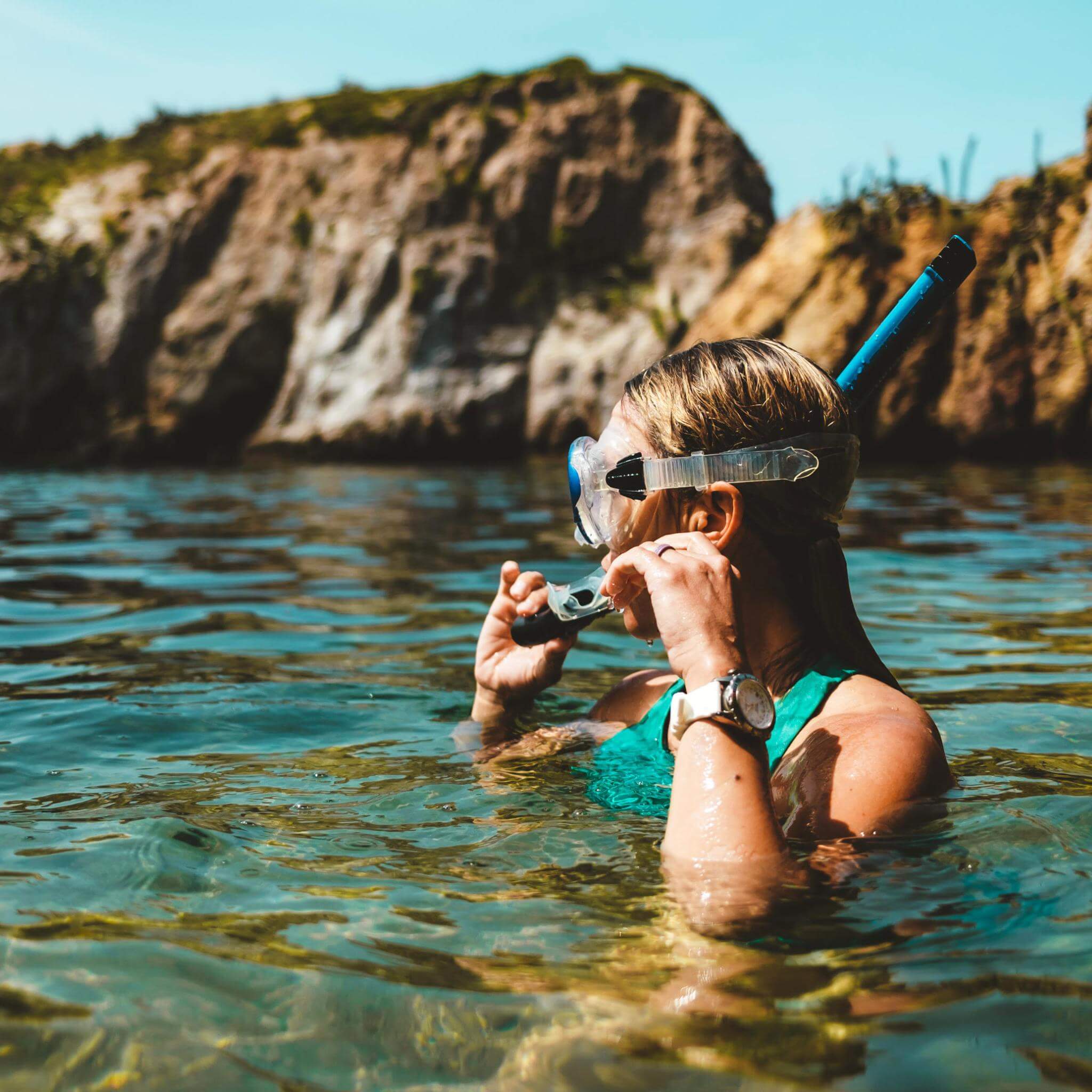 ABOUT US
The unique thing about the Abingdon Co. is that we are the only quality watch brand for adventurous women. Flying, scuba diving, base jumping, motocross and race car driving, shooting – things that are not traditionally done by women.
We are women who work hard and play hard. We know how an engine works or why a decompression stop is essential. We can put rounds on target and throw an uppercut. And we want more.
"When you wear an Abingdon watch, you become a part of the Crew – a community of strong women who live life to the fullest….The women who wear an Abingdon watch…they're kind of a big deal."
~ Abingdon Mullin, CEO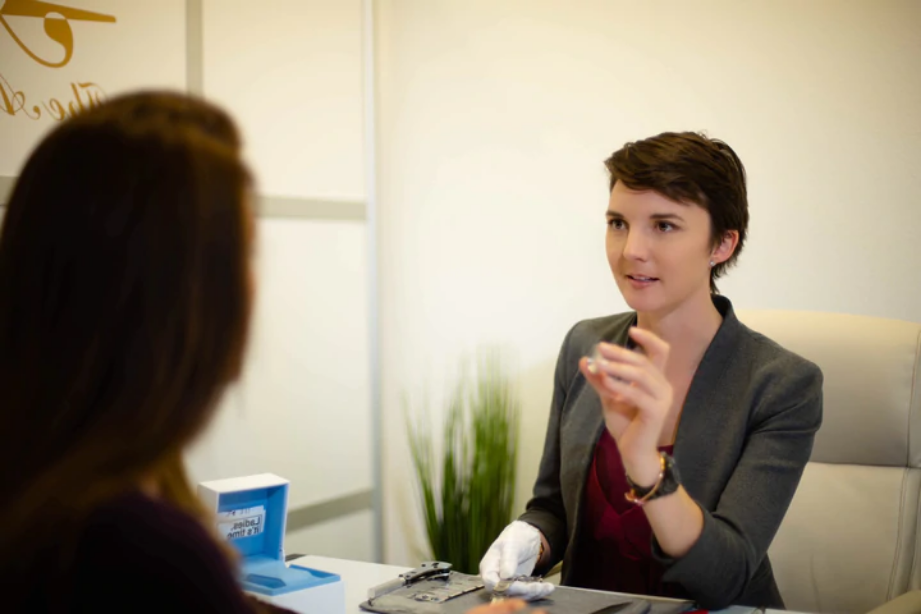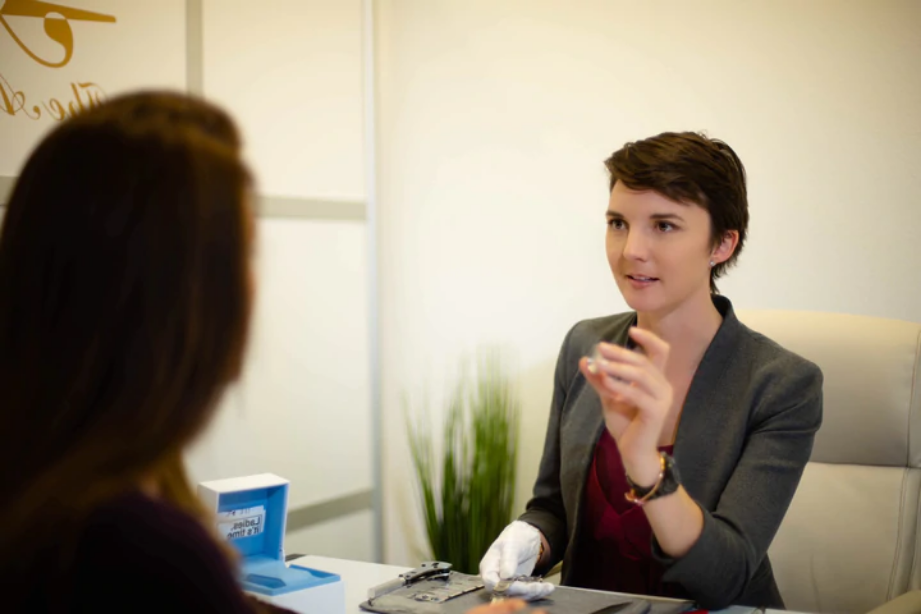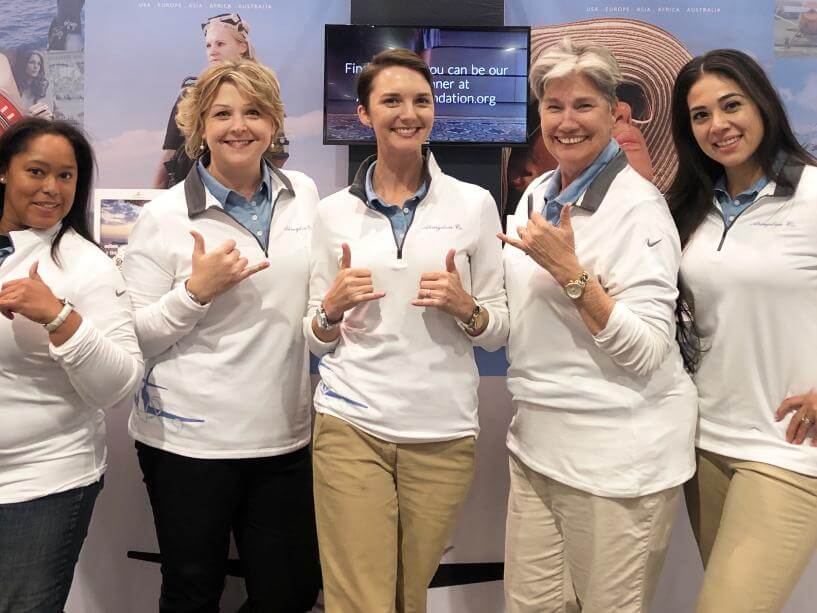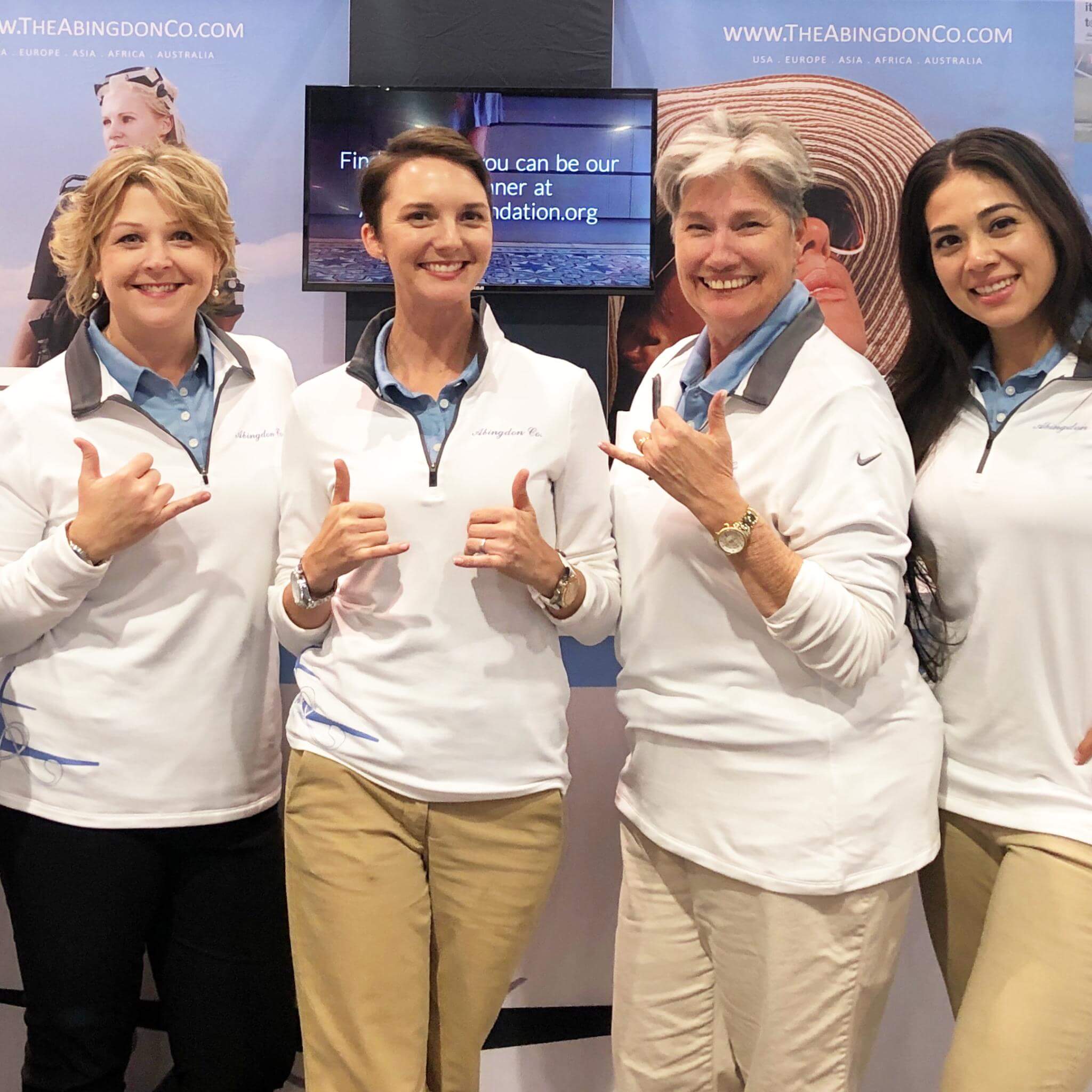 COMPANY HISTORY
In 2006, The Abingdon Co. began during a roundtable dinner conversation between a mix of energetic women pilots and mechanics. Pilot and company founder, Abingdon Mullin listened as her colleagues repeatedly expressed their desires for a fully functional aviator's watch. A watch that is fashionable, versatile and, most importantly, made for women.
In that moment, Abingdon decided to form the first company dedicated to developing purpose built watches that meet the needs of women all over the world.
That kickoff conversation wasn't just the moment the Abingdon Watch was actualized – it was the birth of our company ethos. We regularly meet with women in industry with active lifestyles. Through conversations, we leverage their expertise and knowledge to create innovative products that meet their professional and personal needs. As an unintended result – Abingdon Watches themselves have become a symbol of empowerment.
ALWAYS LISTENING, CONSTANTLY INNOVATING
Located in sunny Las Vegas, Nevada, The Abingdon Co. has taken off with its unique collection of timepieces. We are continuing our aim toward creating new designs catering to the woman of today.
Quality is a top requirement for any Abingdon watch as we know our customers are tough on their timepieces. Surgical-grade stainless steel, sapphire crystals, Japanese and Swiss movements, and genuine leather bands are standard equipment. All of our products use high quality materials in order to ensure reliability and strength.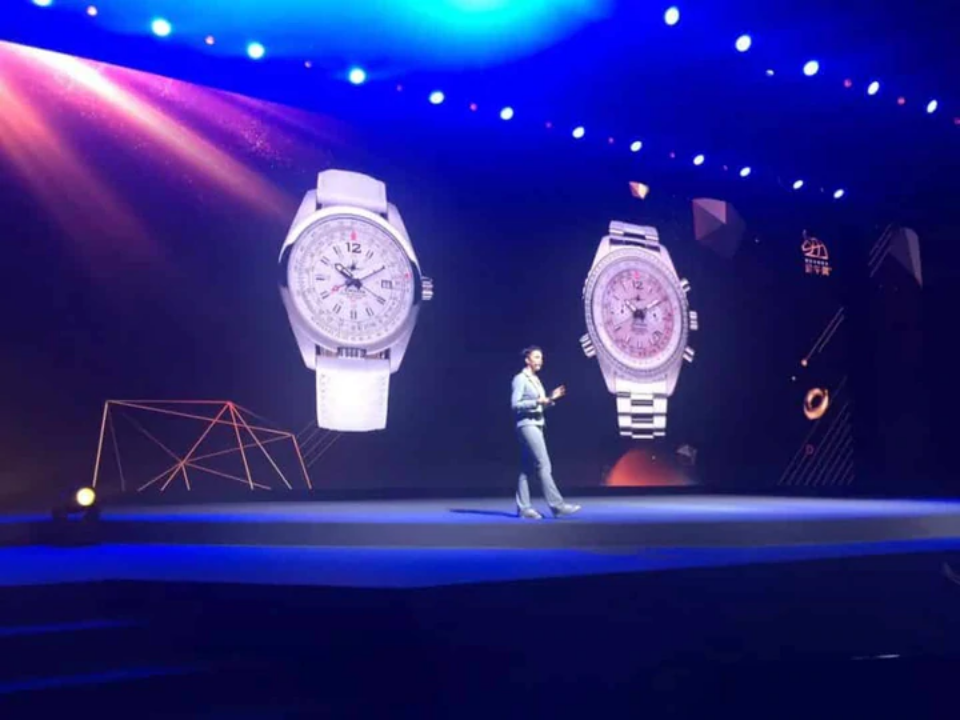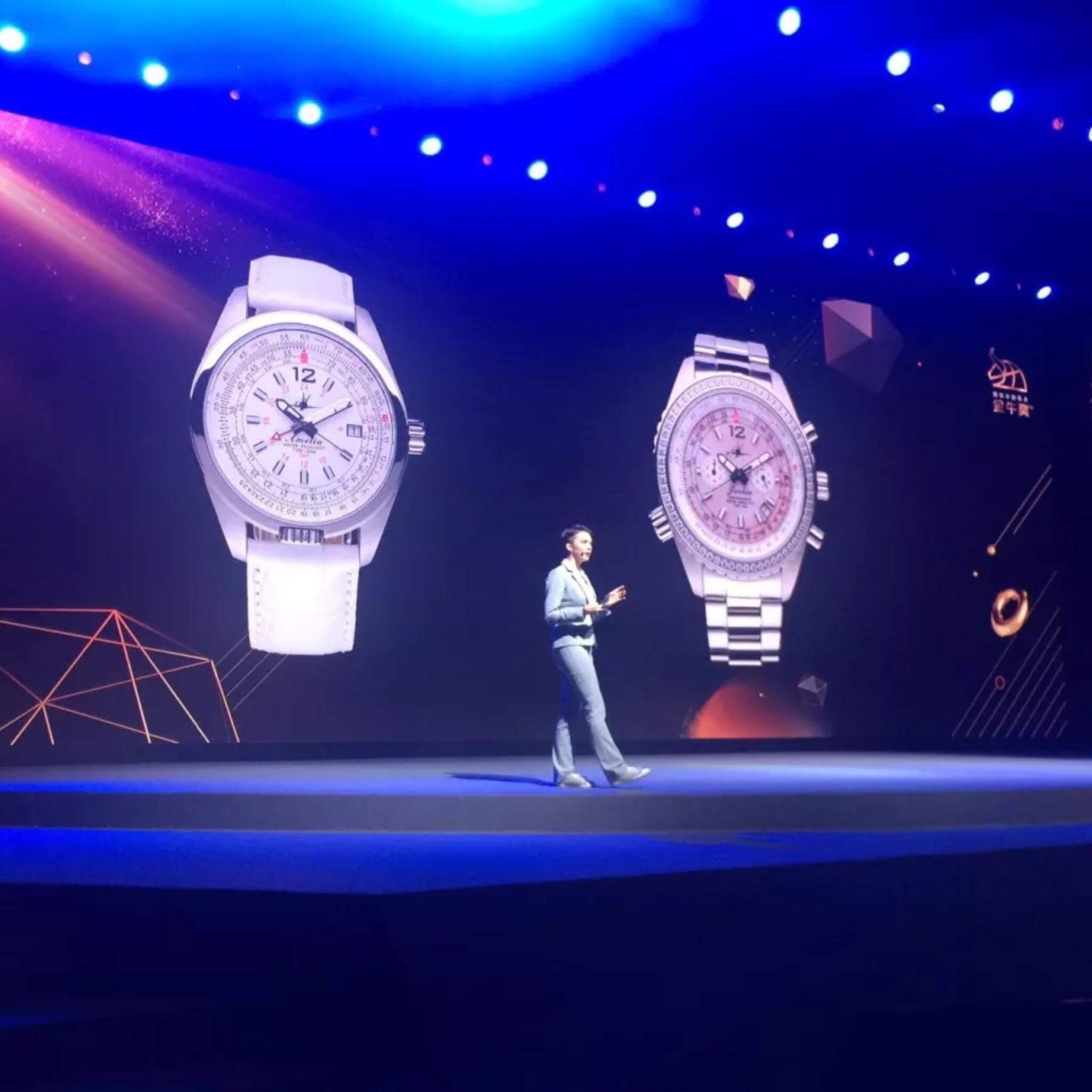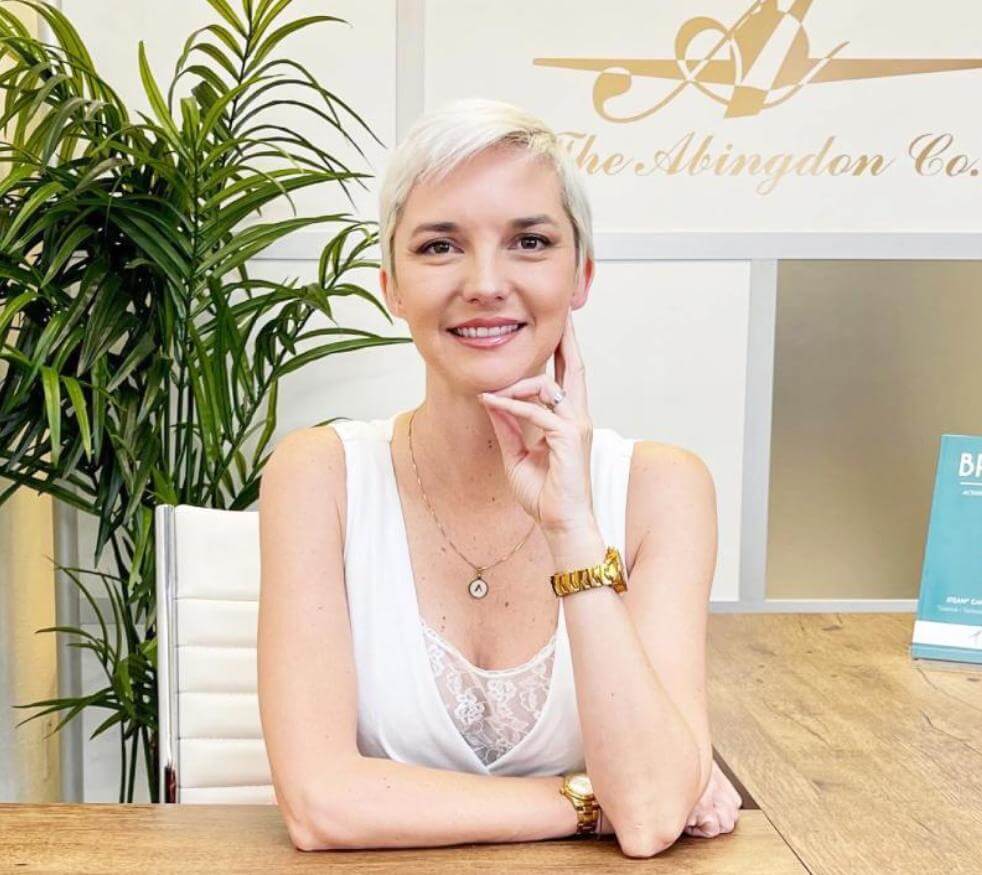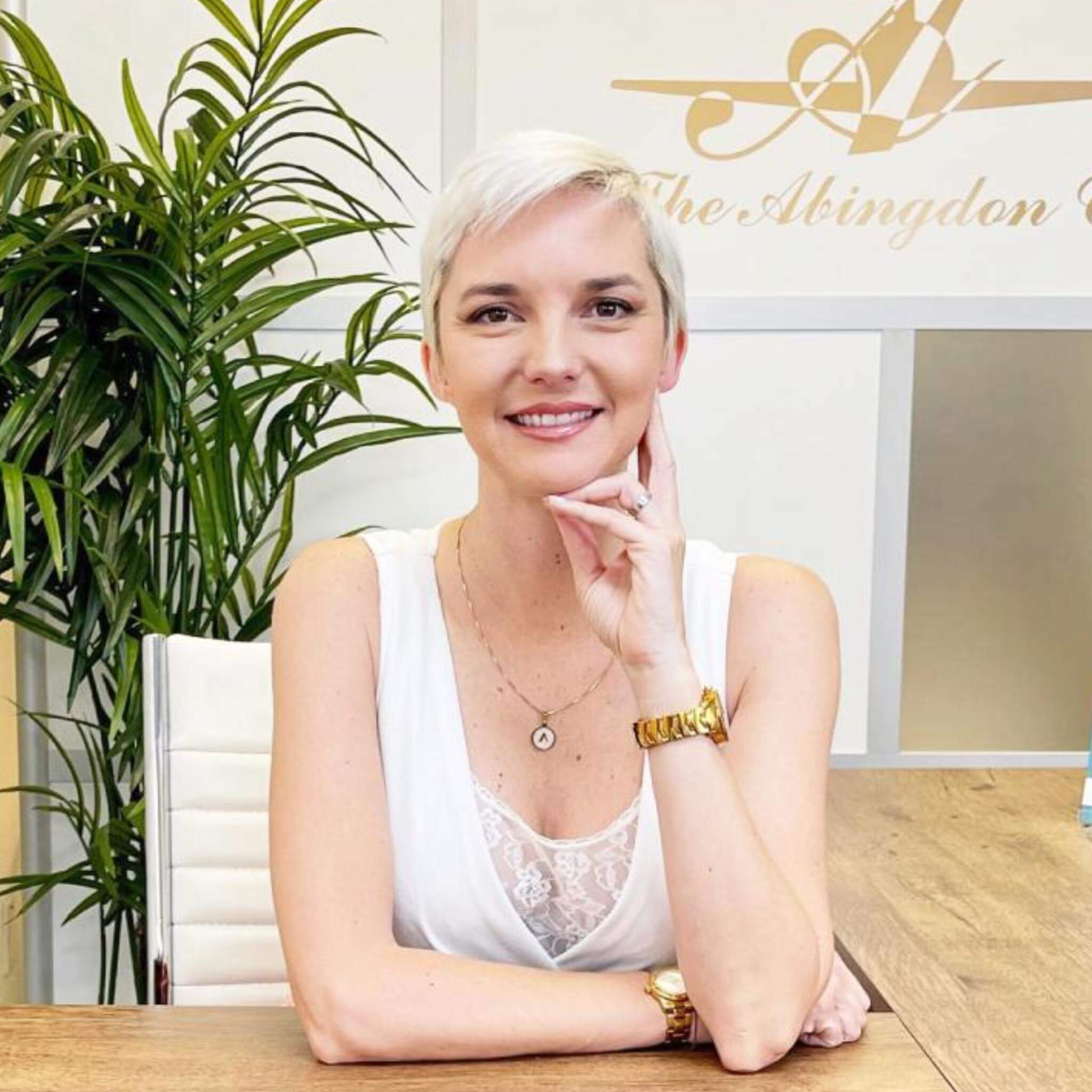 WHO IS ABINGDON MULLIN?
Born in England and raised in California, Abingdon Mullin has a serious spirit for adventure and excitement, especially when it has to do with flying. At the age of 14, she first took interest in aviation. Her fascination grew and followed her through college and her service as a Peace Corps Volunteer in Africa. By 22 years old, she couldn't wait any longer and finally earned her private pilot certificate at Santa Monica Airport. To date, she has over 4000 hours logged in over 80 different aircraft from a Piper Cub on Floats to the Airbus A320.
This aviatrix has carried her adventurous spirit to the corporate world as well. Working as CEO of The Abingdon Co., she serves as the driving force behind The Abingdon Crew, a community of active women who wear an Abingdon watch. Crew Members continue to push boundaries and live lives of adventure.
When she isn't working or flying, you can catch her somewhere around the world scuba diving or racing cars. Her flying skills were made immortal as Ariel Tweto's flight instructor on the Discovery Channel's reality show Flying Wild Alaska. Recently, she went viral on Producer Michael Blakey's YouTube Channel @producermichael flying a small Cessna around southern California.

CAUSES, CHARITIES, & CAMPAIGNS
WE BUILD PRODUCTS FOR TODAY'S CHAMPIONS & PROVIDE FOR THE CHAMPIONS OF TOMORROW
The Abingdon Co. is actively engaged in promoting and supporting educational opportunities for girls and women. When you buy an Abingdon Watch, you become a CREW member, with opportunities to take part in inspiring events across the world.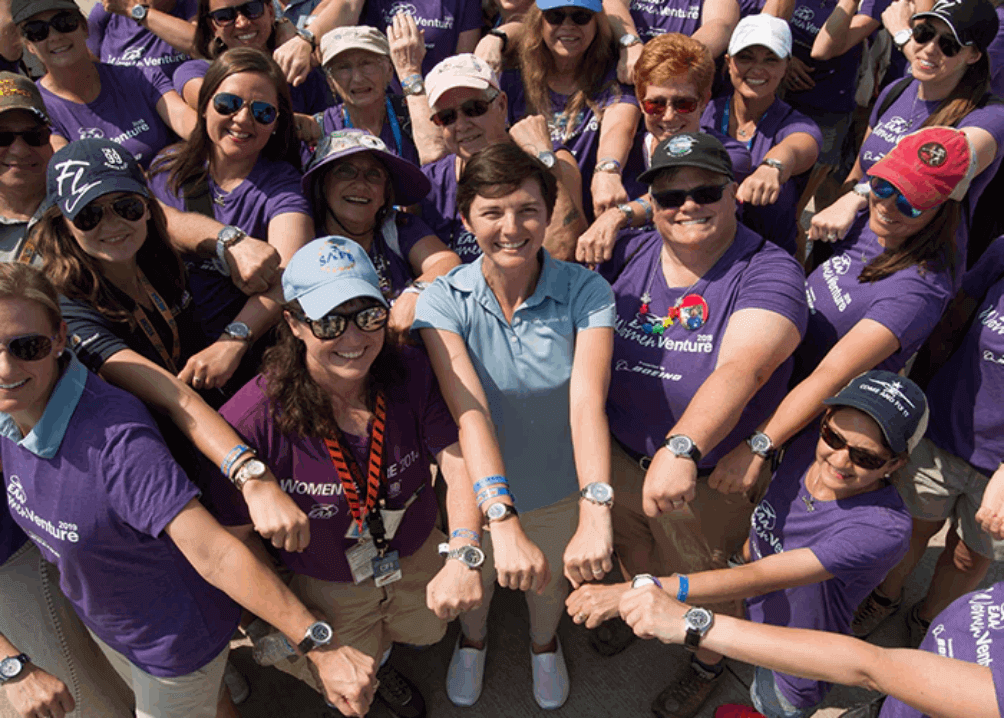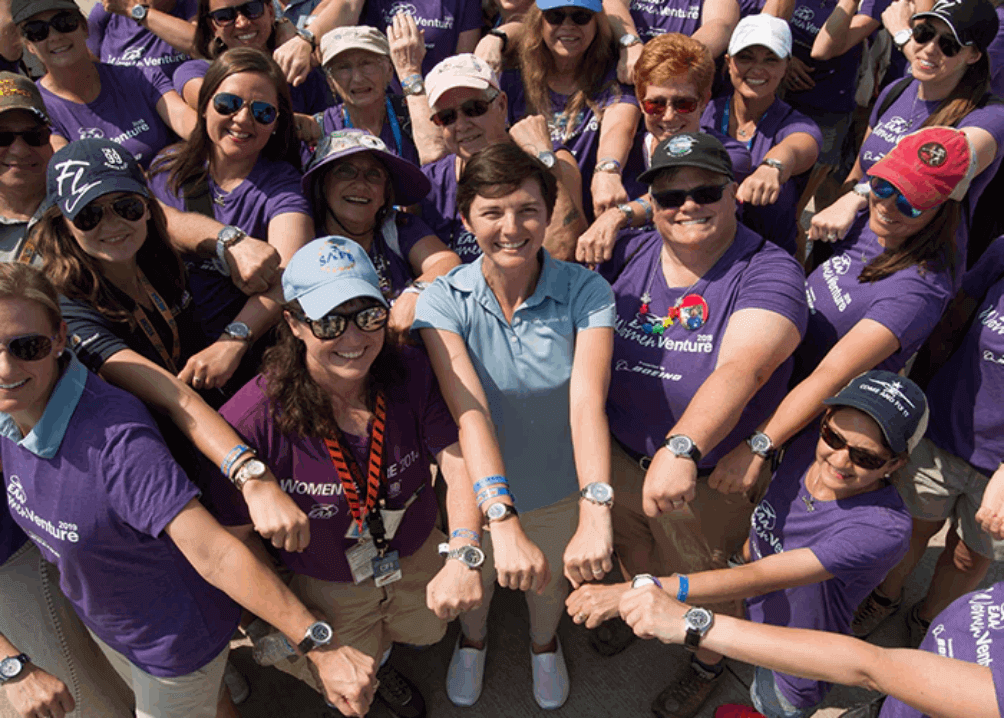 OUR HOURS
8AM - 8PM PT Daily
(702) 530-9438
1511 West Oakey Blvd., Las Vegas, NV 89102
Get directions