WHAT IS "THE CREW"?
When you own an Abingdon watch, you become part of A community. As an owner, you are a member of the Crew.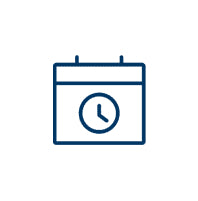 ACCESS TO VIP EVENTS
Get invited to Crew Only events - from our exclusive wine tastings in Las Vegas to our worldwide outdoor adventure trips.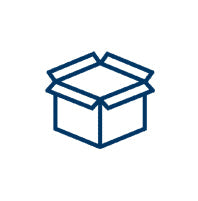 FREE SWAG & GOODIES
Crew Members are treated like family. If we have extra product or new ideas, Crew Members get first dibs on anything and everything.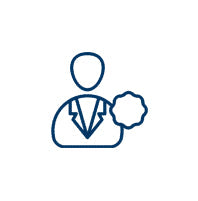 MEMBER ONLY DISCOUNTS
Crew Members get deeper discounts more often. The more watches you own, the more you save.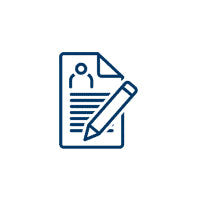 ENROLLMENT IN GIVEAWAYS
Crew Members are automatically enrolled in our annual promotions. When you're part of the Crew, you're included.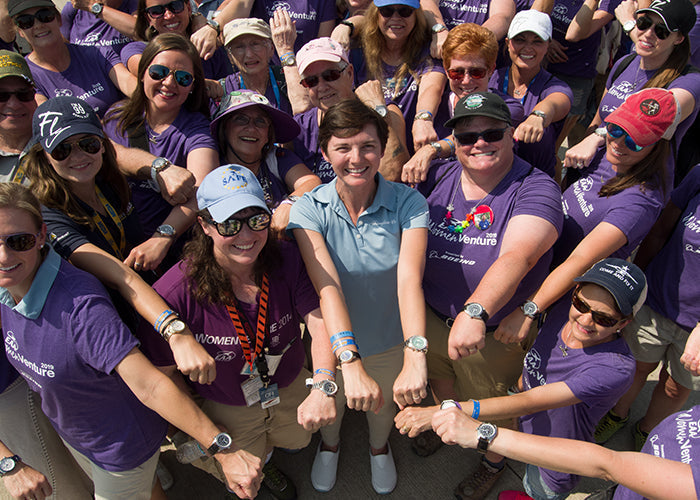 GET IN ON THE FUN
Ready to become a Crew Member?
Shop for the Abingdon Watch that's best for you.