LEGENDS COLLECTION
Well Behaved Women
seldom make history
Definition: Legend (noun) /ˈledʒənd/:
a very famous person, especially in a particular field, who is admired by other people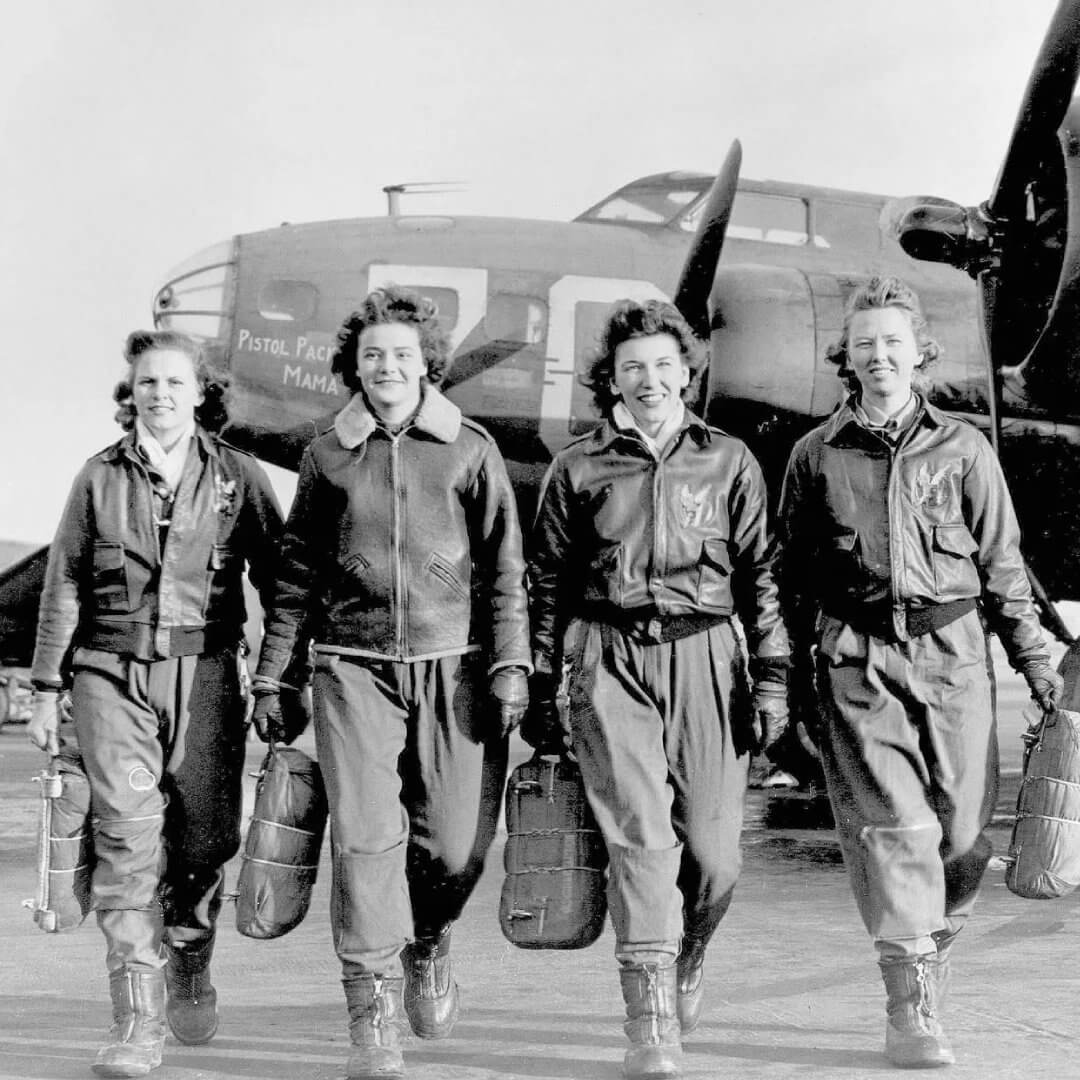 The Legends
A collection of timepieces that pay homage to history's remarkable women who have shaped our world. From trailblazing aviators to record-breaking race car drivers, each watch celebrates the achievements and legacy of a different female icon. Join us in celebrating their legacies with our commemorative watches and check back here as we announce more Legends to come.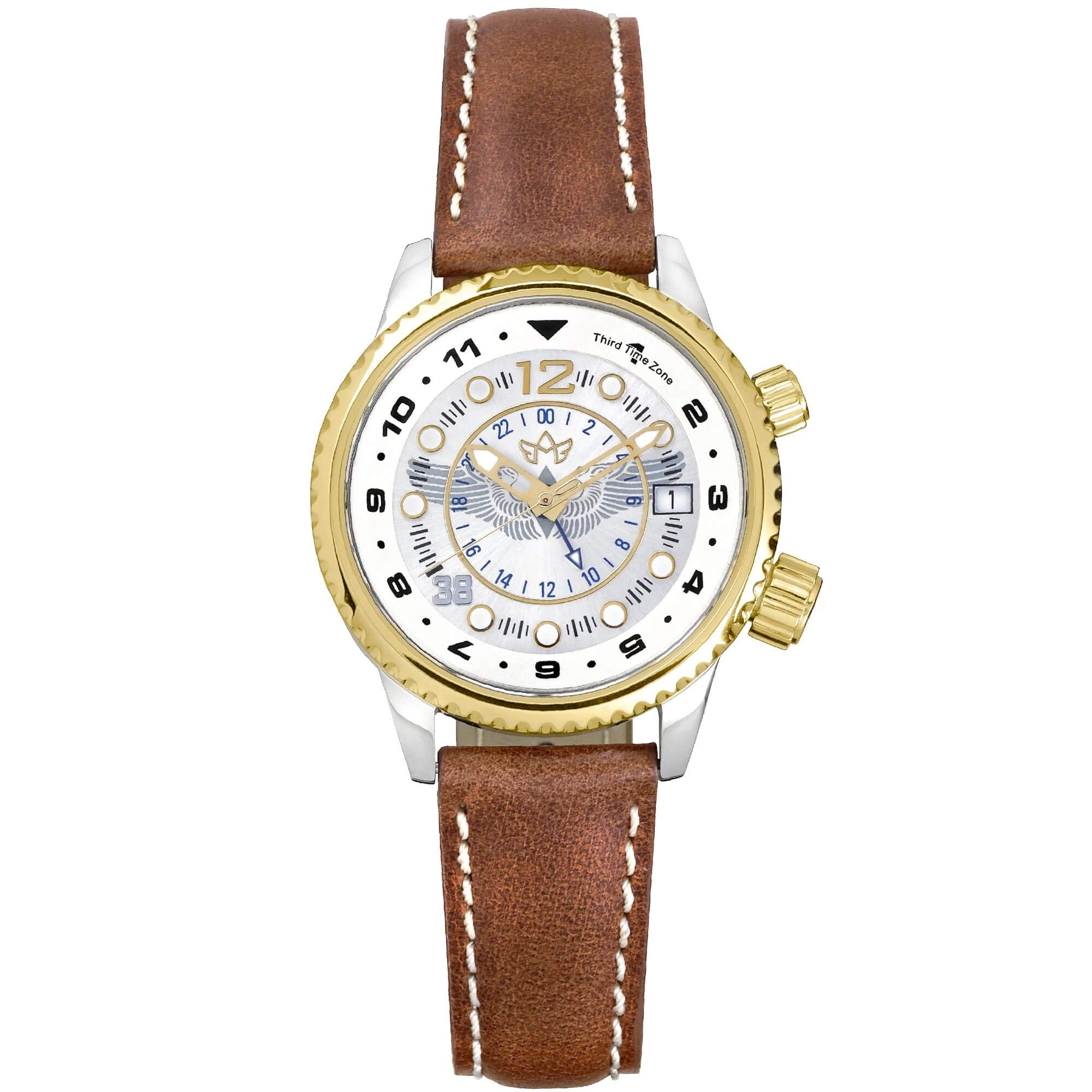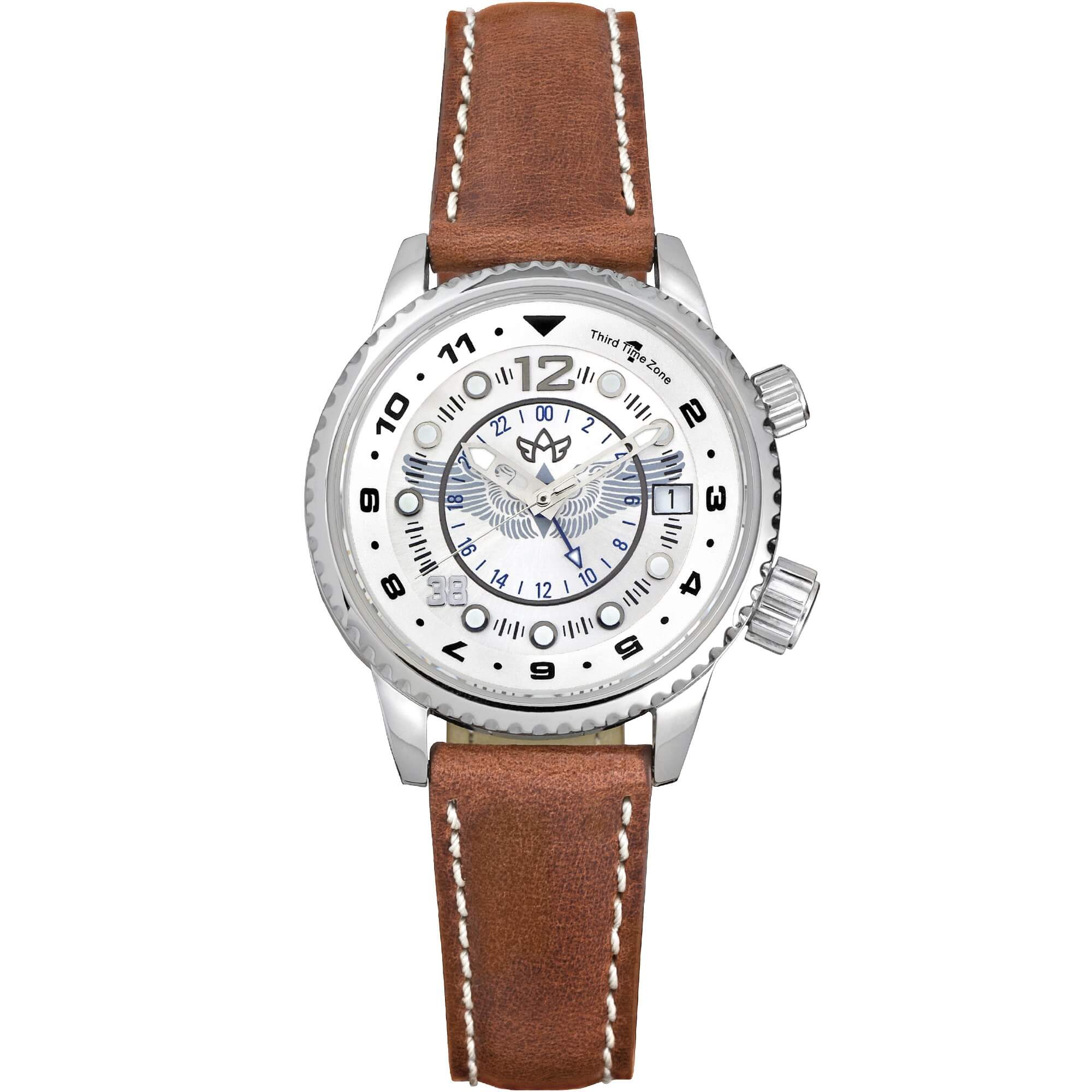 THE WASP WATCH
The Women Airforce Service Pilots (WASP) were a group of 1,102 female pilots who flew military aircraft during World War II, performing vital tasks such as ferrying planes between bases and testing newly manufactured aircraft. Despite facing discrimination and stereotypes about women's abilities, they proved themselves as skilled and capable pilots, contributing significantly to the war effort.
Their contribution to the war effort helped free up male pilots for combat duty, and their bravery and dedication paved the way for future generations of female aviators. Despite their significant contributions, the WASP program was disbanded in 1944, and their service was not officially recognized by the U.S. government until 1977.
The Women Airforce Service Pilots deserve to be remembered and celebrated for their historic contributions to aviation and their fight for gender equality. This watch commemorates the WASP with:
- Silver WASP wings on the dial,
- #38 in memory of the 38 WASP who died in service,
- Rivet hour markings,
- Blue accents in the same color of the WASP uniform
- Special engraving on the case back
- A penny from 1942-1944 is included with every watch
- Limited to 1102, the number of women in the WASP program
The WASP Watch serves as a daily reminder of their courage and perseverance, inspiring us to carry their legacy forward.