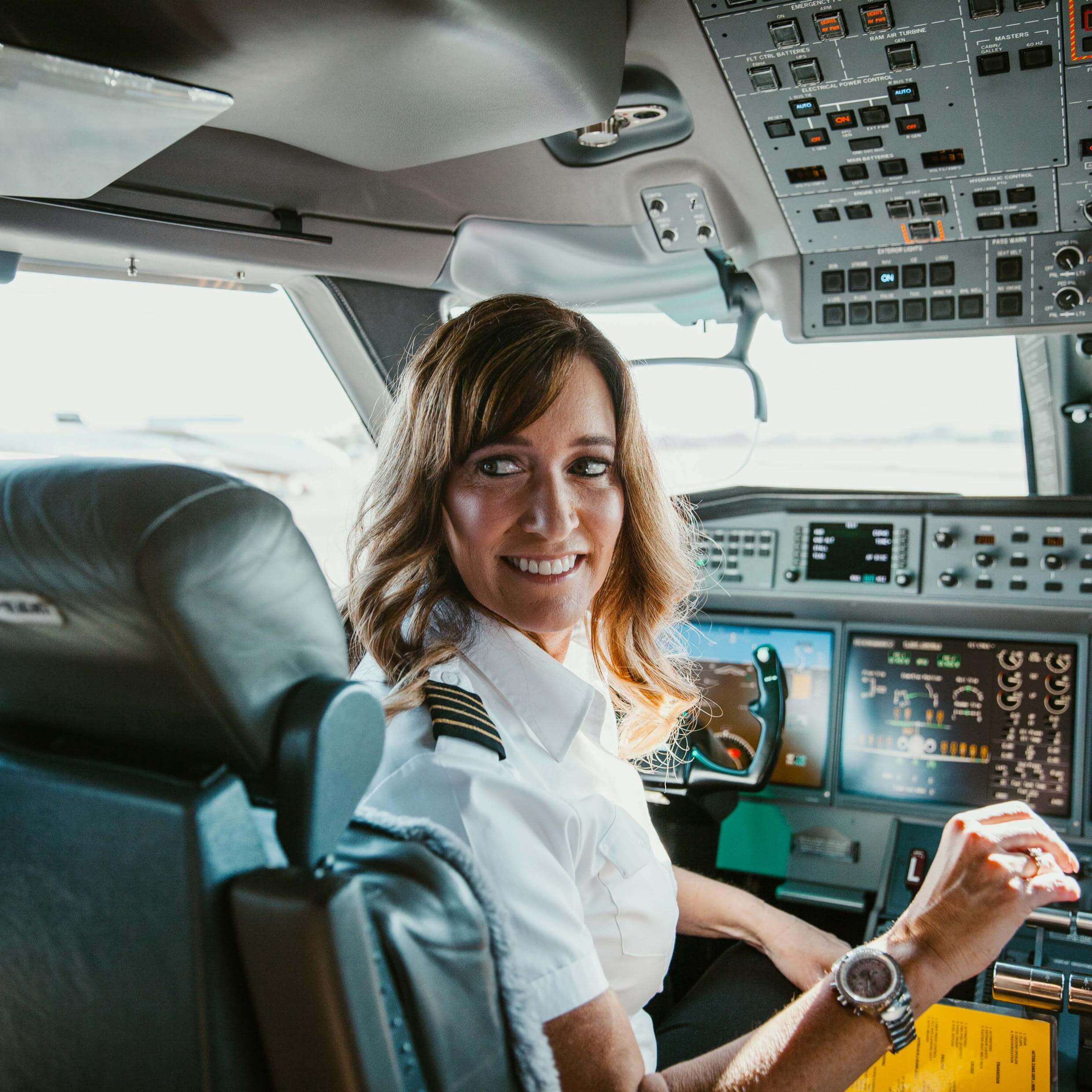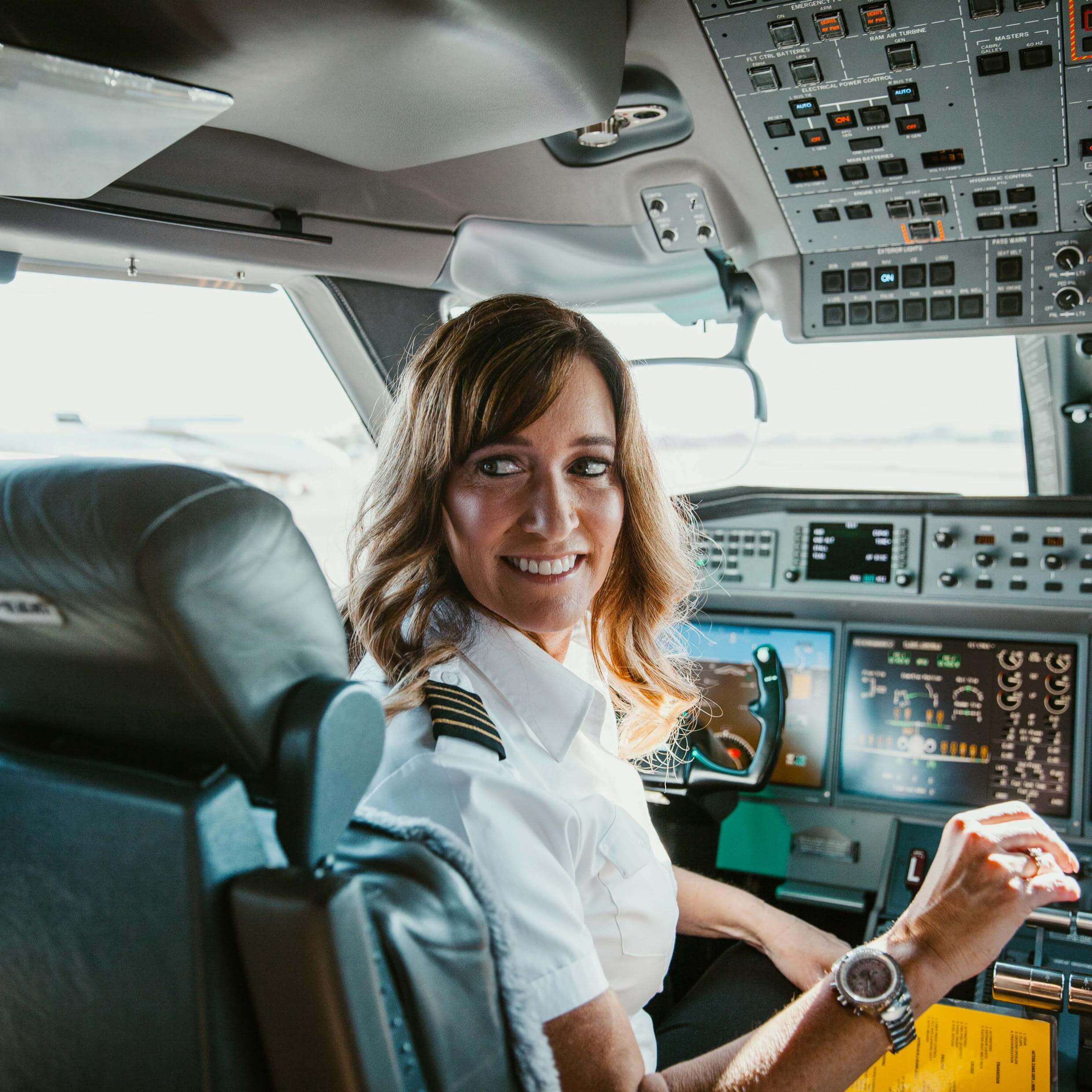 EMPOWERING WOMEN TO PURSUE STEAM
It's time for women everywhere to FEEL FREE to pursue their passions in the creative and technical fields that are shaping this world and changing lives.
Women should be given the know-how to evolve their passions into their own unique expressions of careers and lifestyles unrestricted by traditions, glass ceilings or any other limitations.
VALUES

Mission
Empowering and accelerating the female pursuit of more than just STEAM fields, either recreationally or professionally through conversation, education, outreach, sponsorship, and networking.

Vision
Transforming the world to support women to pursue careers and lifestyles that step away from the traditional. It's YOUR time.

Purpose
Strives to influence, encourage and embolden women in their pursuits of extraordinary lives through sponsorships, community outreach & networking opportunities.
GIVE them a fish & teach them to fish. We can do both.
In 2018, Abingdon Foundation began awarding full-paid trips to women to industry events in STEAM, such as the Women In Aviation conference, Heli-Expo, Women in Technology Insternational, SHOT Show, and DEMA.
Using these conferences as a backdrop, we are able to introduce recipients to women of influence in their respective STEAM fields so that they can develop their own networks with groups of supportive women that can help guide them on their path.
Knowledge is fostered. Connections are made. A community is built.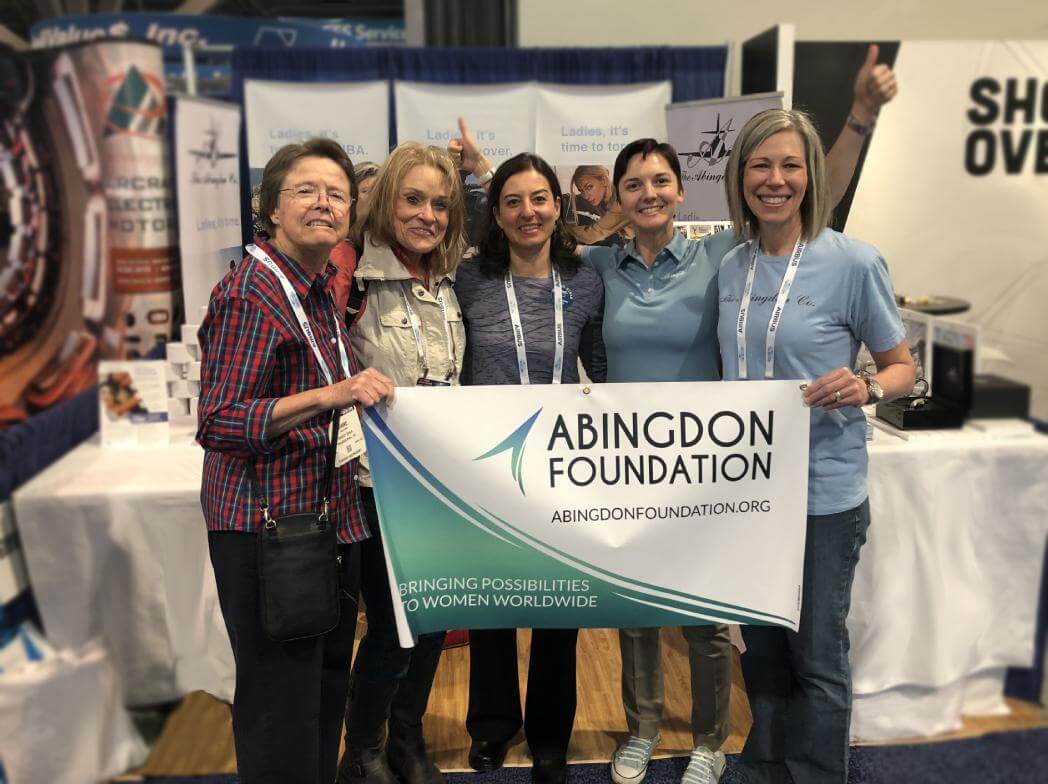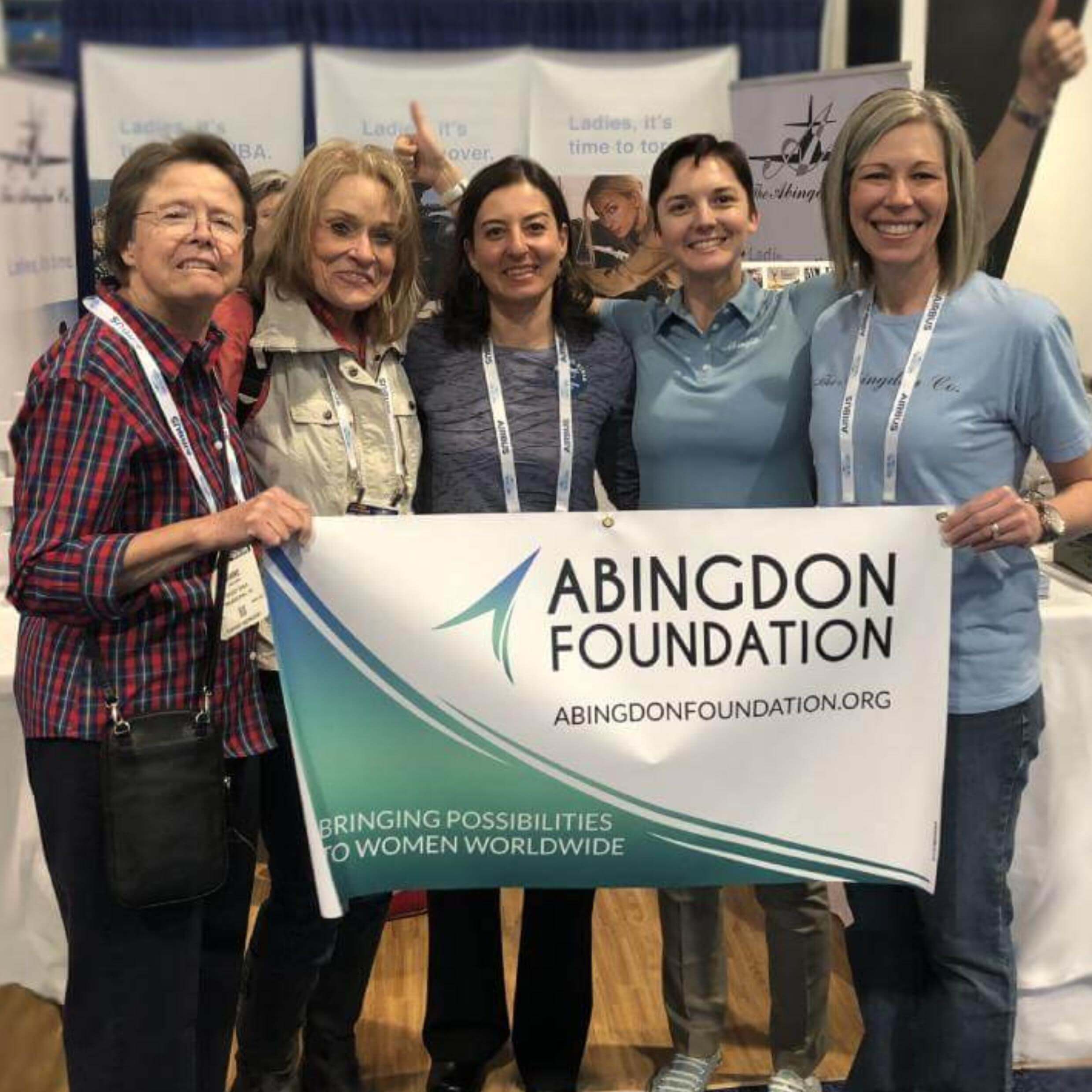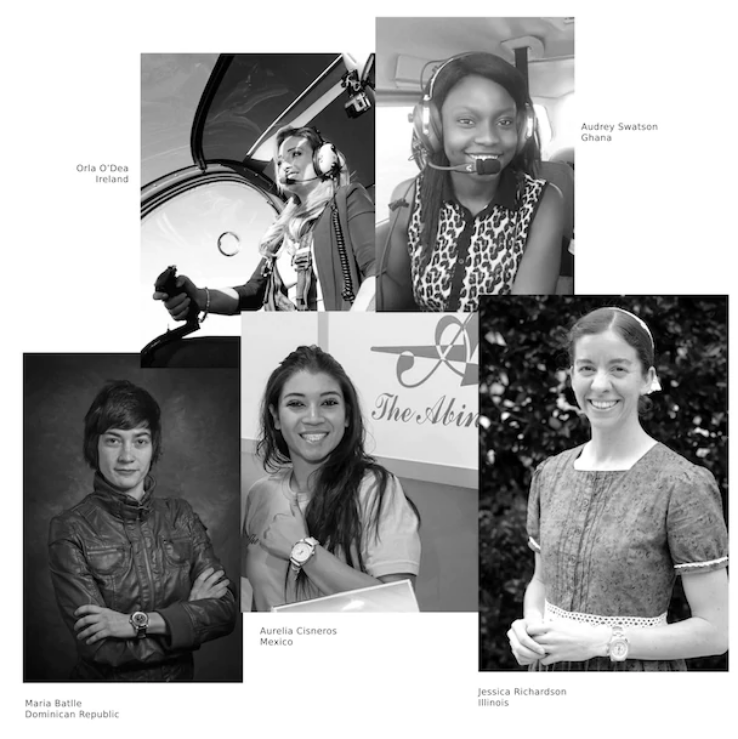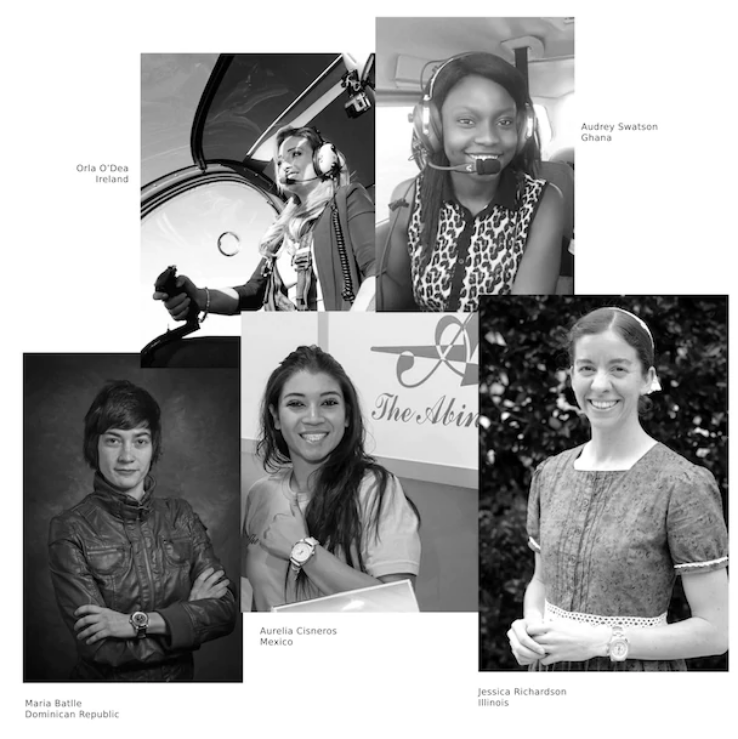 SCHOLARSHIP PROGRAM
The It's About Time Sponsorship is overseen by Abingdon Foundation and awards a full-paid trip to a STEAM Industry Conference to a woman 18 years of age or older (Image is some of our past recipients).
Along with first access to seminars and multiple networking opportunities, we will introduce the winner to key people in their industry who will share their experiences.
Applicants are not required to be in the industry at the time of their application. The goal is to invite someone to see all of the different avenues of their industry (i.e. aviation includes: engineering to aerobatics to maintenance and airlines).
5 WAYS WE GIVE BACK
1. SCHOLARSHIPS
---
Abingdon Foundation offers scholarships to STEAM industry conferences and events. Scholarships are not awarded in cash but are instead awarded as a package that includes full event entry and registration, travel costs including transportation, hotel, mentoring/networking assistance, and educational opportunities. The intent of the scholarship is to foster support, create opportunities, and inspire the winner to pursue work and hobbies in STEAM fields.
(The painter is 2021 Scholarship Recipient, Kateryna Sikulska, as she worked on her entry: a painting she calls, Woman in STEAM)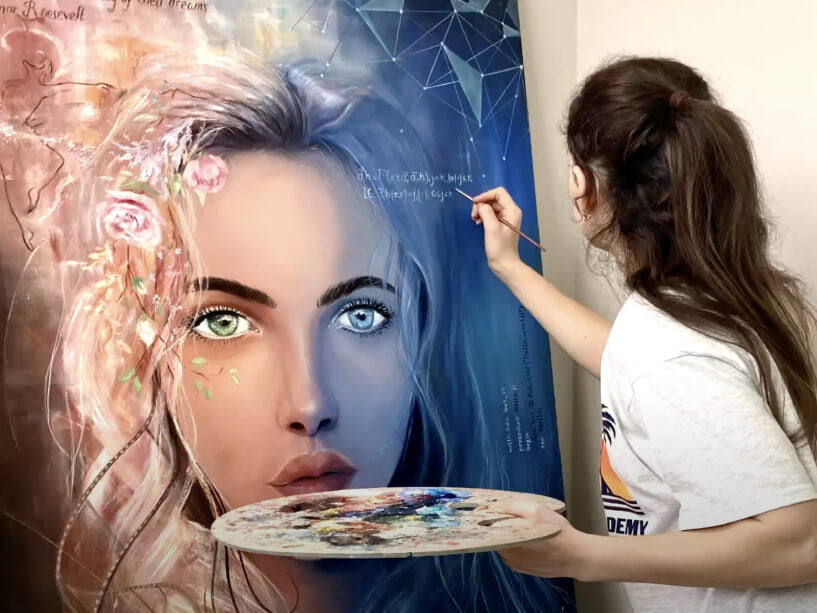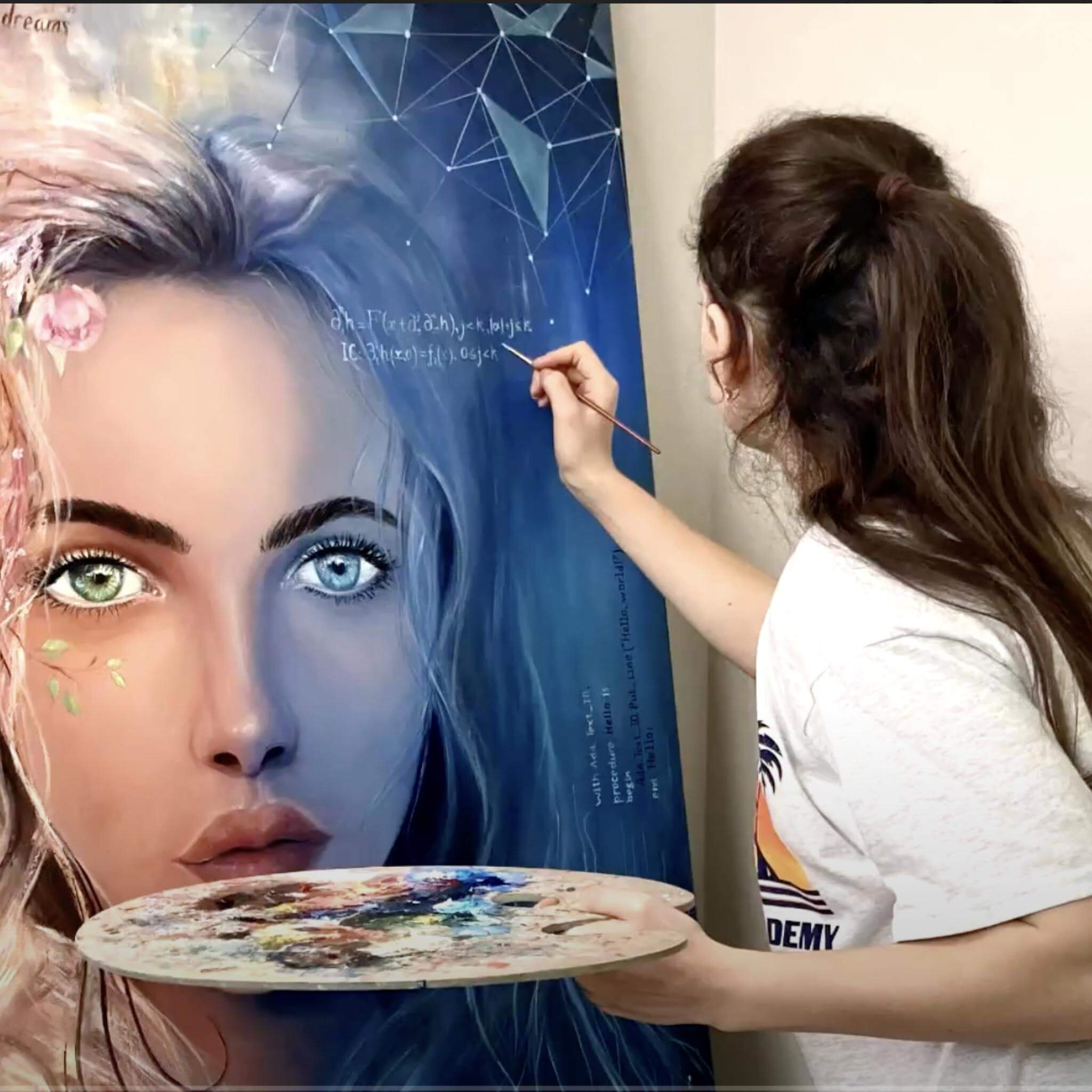 2. OUTREACH
---
Abingdon Foundation is dedicated to education and outreach. We have often spoken at schools, provided keynote speakers for webinars and online training, and spoken to media outlets about STEAM opportunities for girls and women. You might find us at schools, airshows, museums, conferences, tech seminars, scuba classes, and other places where STEAM abounds. We've fielded a number of requests for interviews, mentoring, and guest experts at events. We like to do interesting things to share our message. Try us! We want to interact with your organization. You inspire us, too.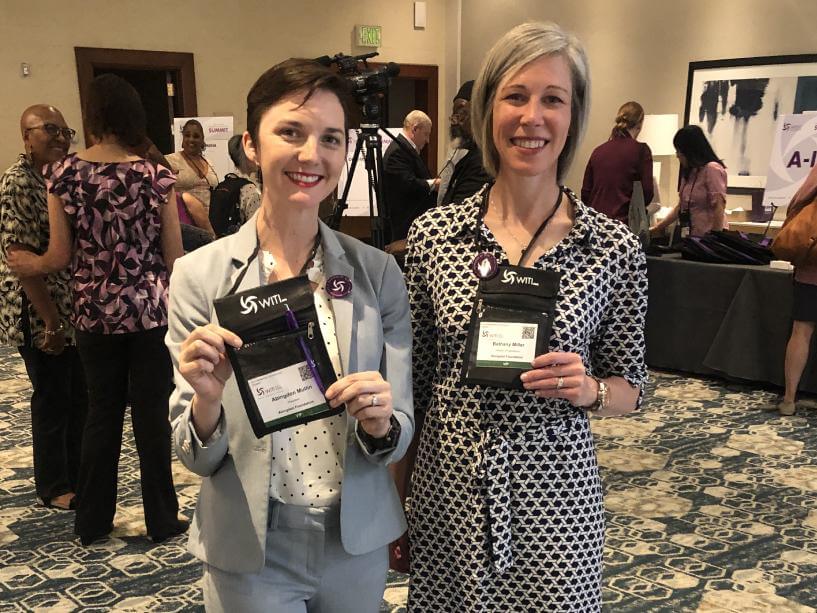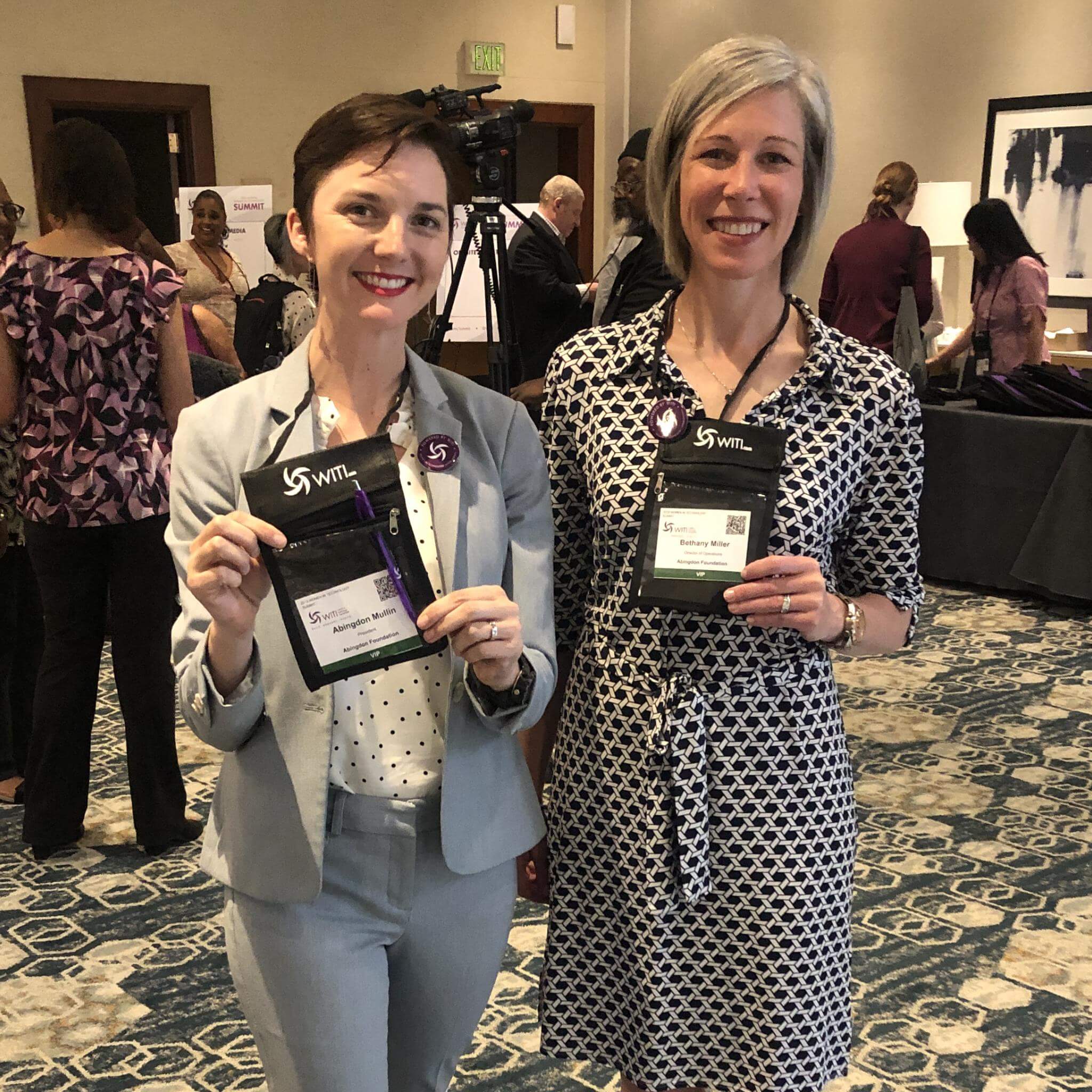 3. BRILLIANT BOOKS (ages 5+)
---
Active minds are happy minds! When you solve puzzles you learn to solve problems. When you work out word problems, you learn vocabulary. When you are exposed to STEAM fields, you begin to see yourself as capable of doing those things. Science, Technology, Engineering, the Arts, and Mathematics are the fundamental areas that will create the future, advance business, build character, and solve the issues that challenge us in this world. We want to empower girls with the resources they need to run #fullSTEAMahead in life. Having fun while doing it is just the icing on the cake.
All Brilliant Activity books are available on Amazon for $9.99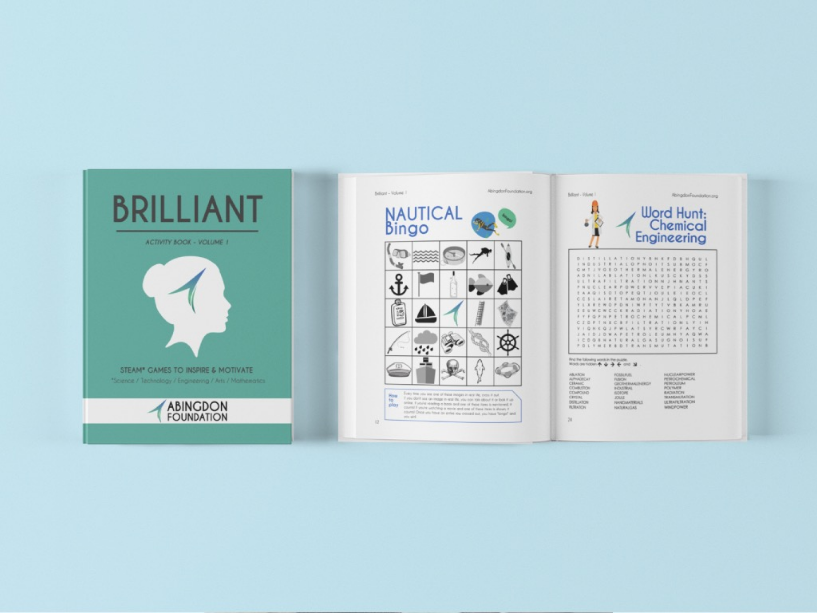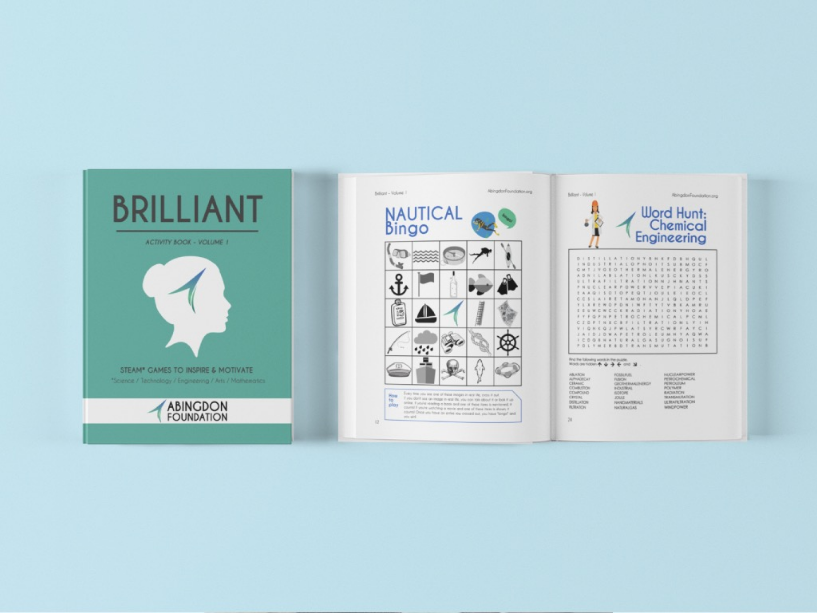 4. NETWORKING
---
Together we are smarter, stronger, and happier. Networking is an important way to empower and accelerate your career. It provides new paths forward. We have helped hundreds of people connect and build larger networks, link up with mentors, and meet some interesting STEAM professionals. It's our passion. You will find Abingdon Foundation board members, crew members, and past scholarship winners at a variety of events. We're interested in all the STEAM fields, and we'd love to be connected with you or your organization too. Just reach out.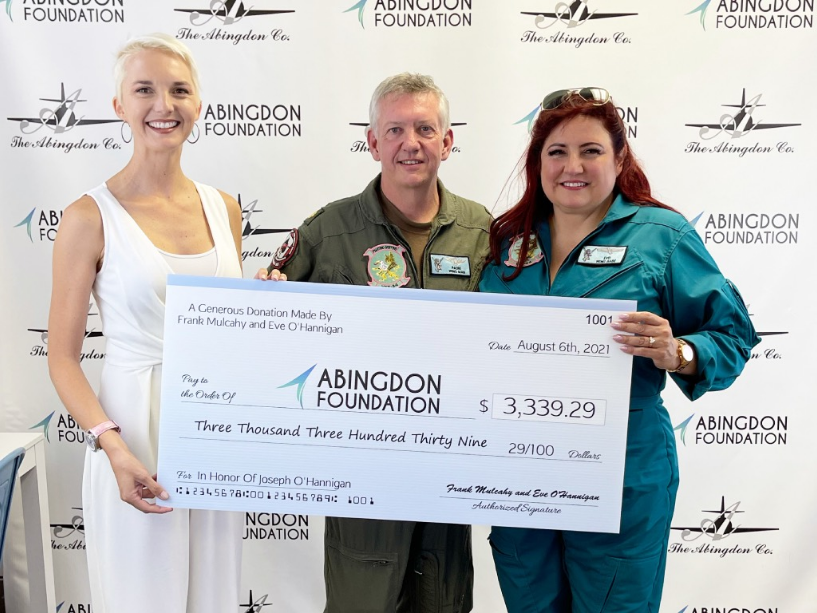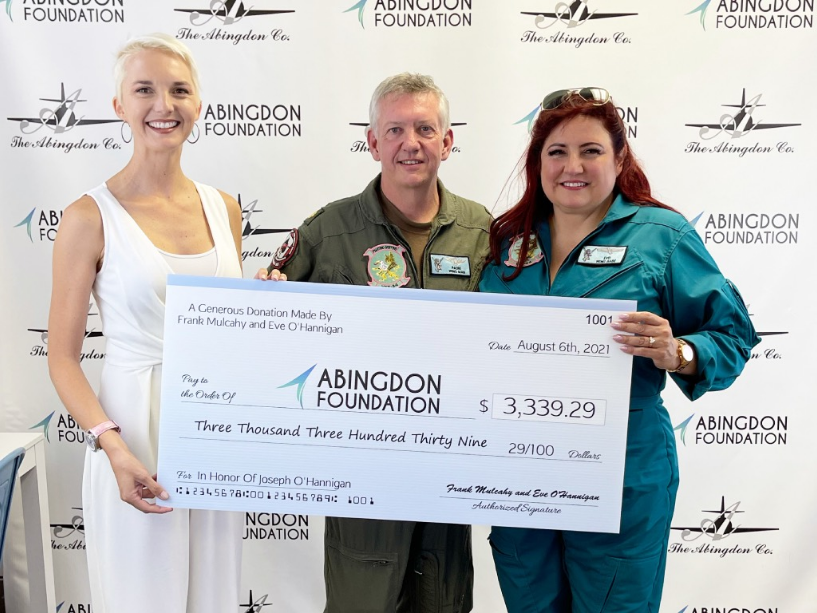 5. ENGAGEMENT
---
We believe that the time is right for women everywhere to evolve their passions into their own unique expressions of careers and lifestyles unrestricted by traditions, glass ceilings, or any other limitations.
Engaging in areas of outreach in STEAM fields allows us to focus on the mission, vision, and purpose of Abingdon Foundation.
We engage with the community at networking events such as conferences and webinars. We share our story in media outlets to connect with others and invite you into our community. Please join us on social media, post an ad or resource or request on our website, or send us an email just to say hello.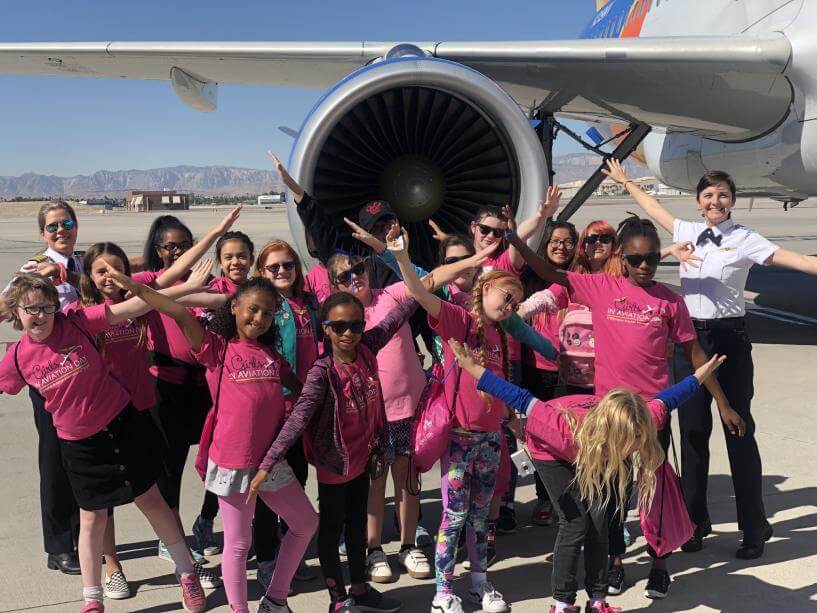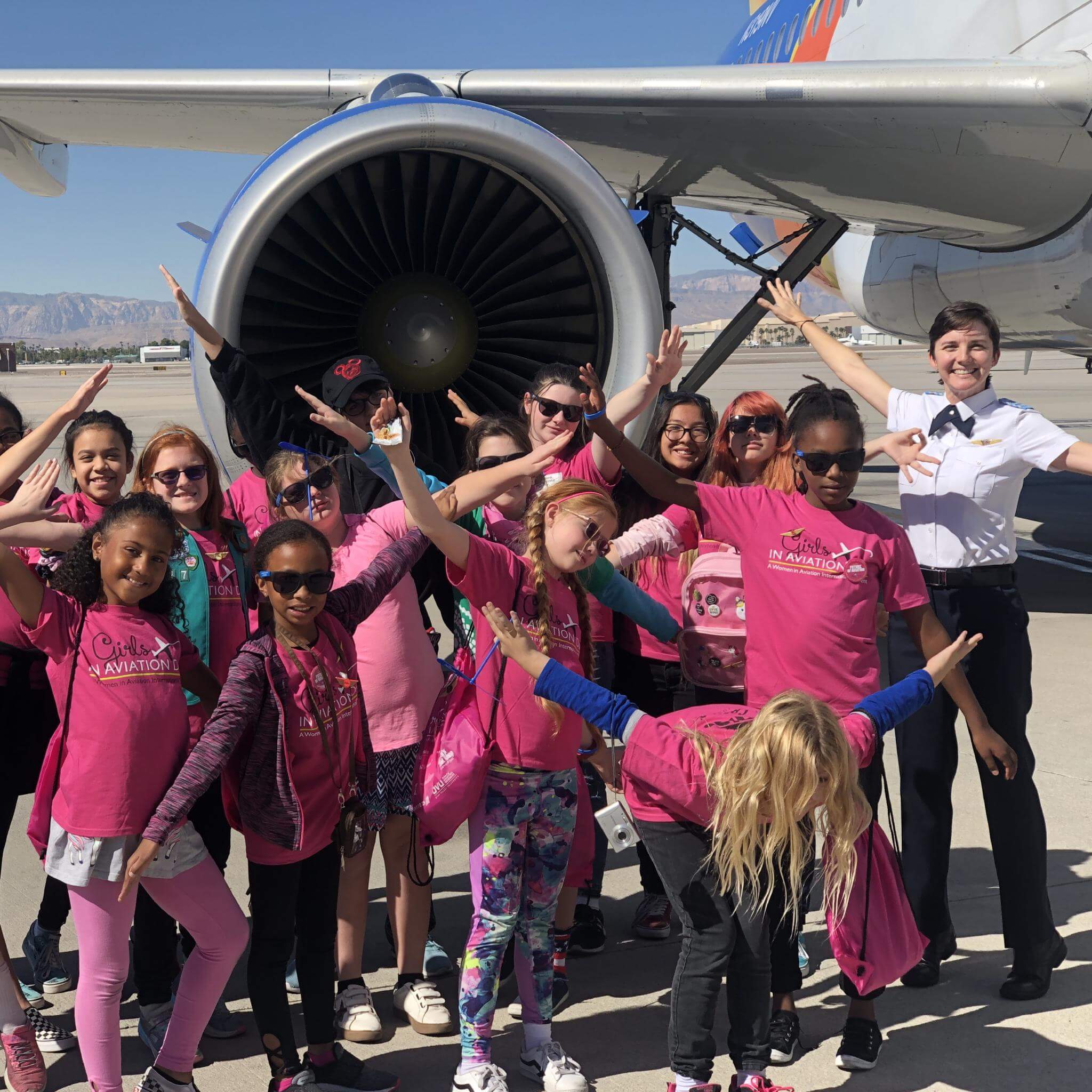 WHAT IT'S LIKE TO WIN THE SCHOLARSHIP
---
Watch below and see what the experience is like to win an Abingdon Foundation scholarship.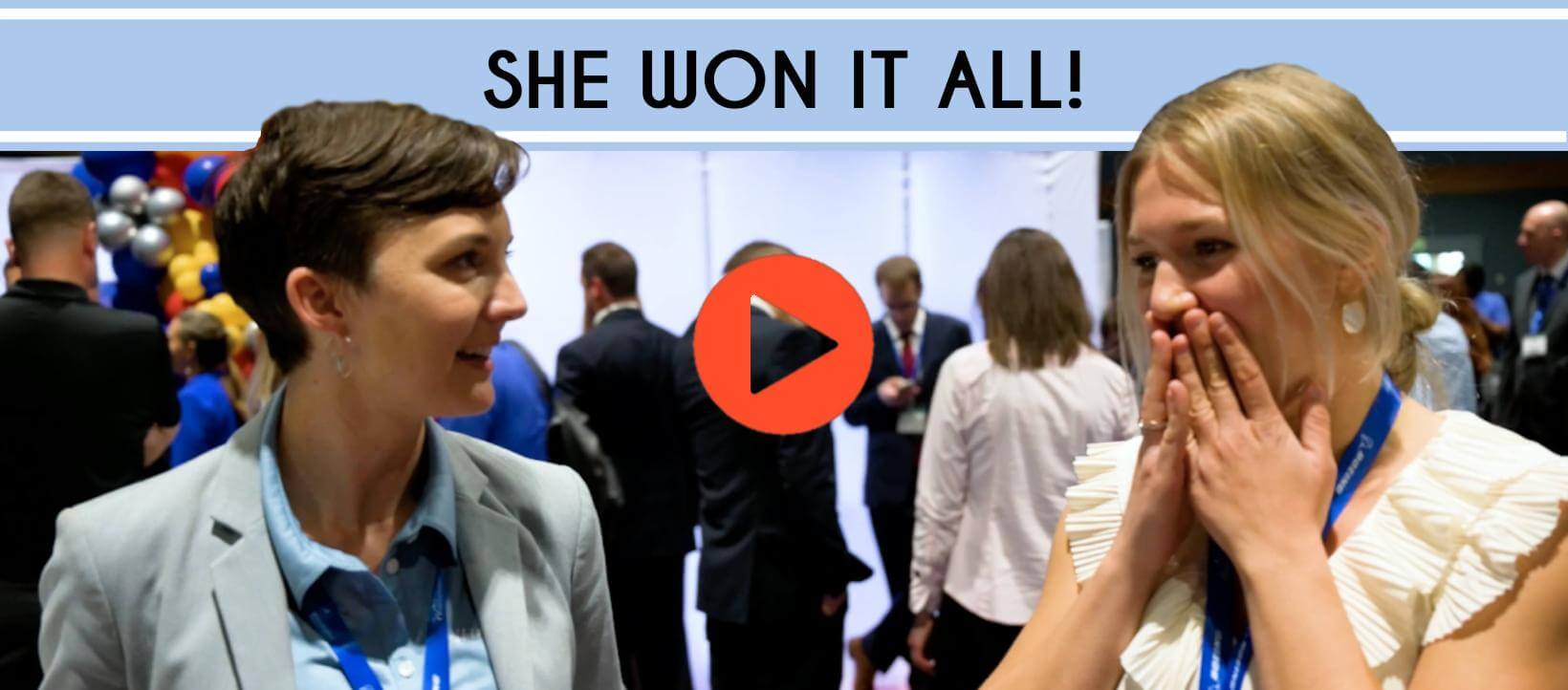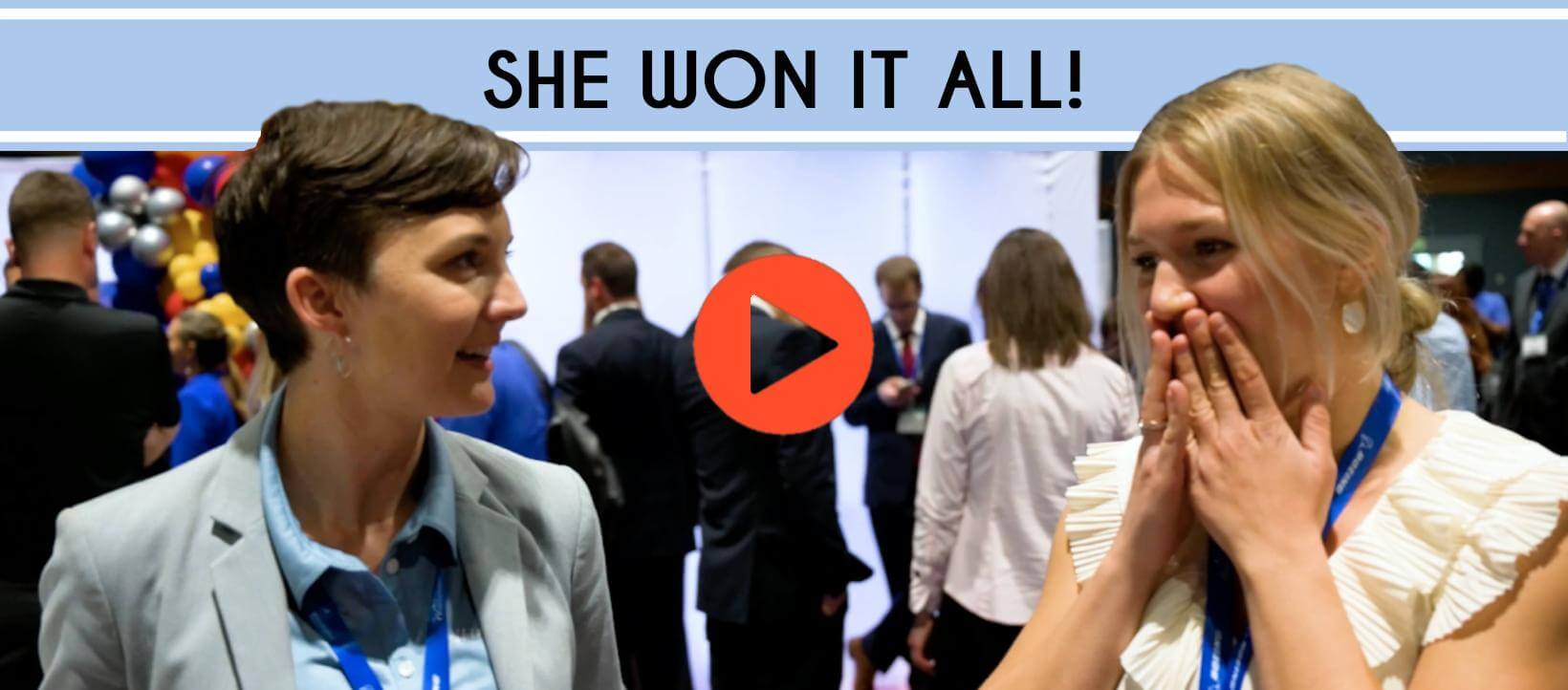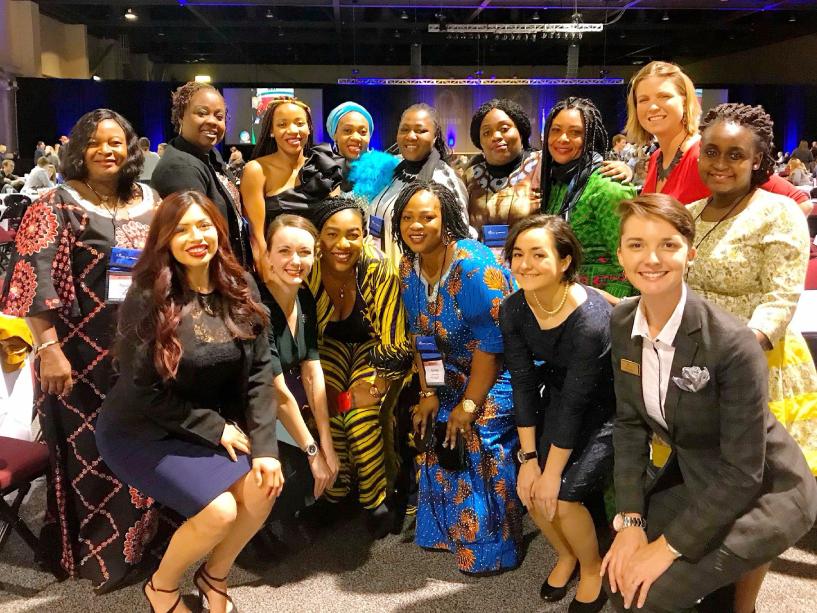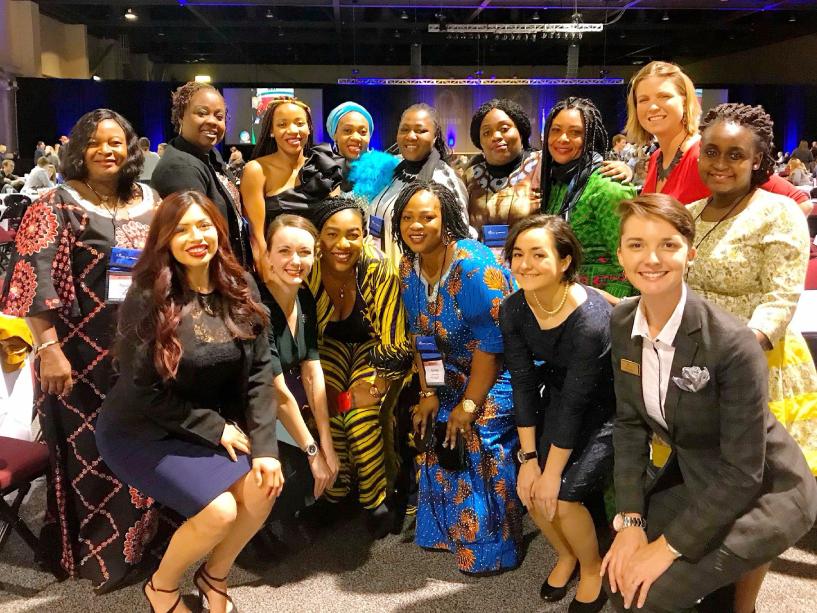 Community
We know excellent stewardship doesn't just begin or end within our own initiatives at The Abingdon Co. & Abingdon Foundation.
We engage with communities and causes that align with our values and have partnered with numerous NGOs, institutions, and educational programs.
Our partners include: AAFES, EAA & Young Eagles, Girls The Scuba, Women in Aviation, National Gay Pilots Association, Air Race Classic, The Ninety-Nines, Women Divers Hall of Fame, Women in Technology, Whirly Girls