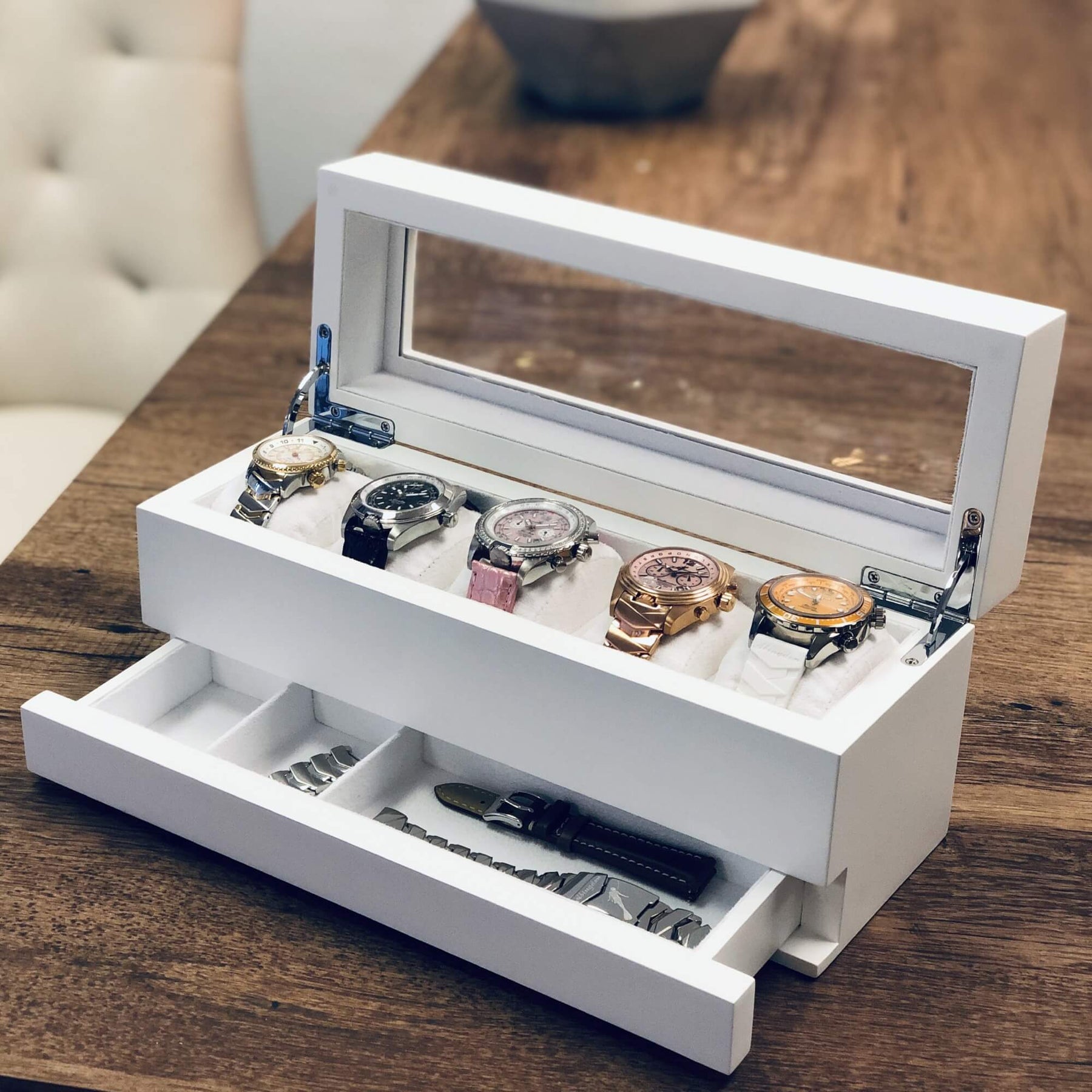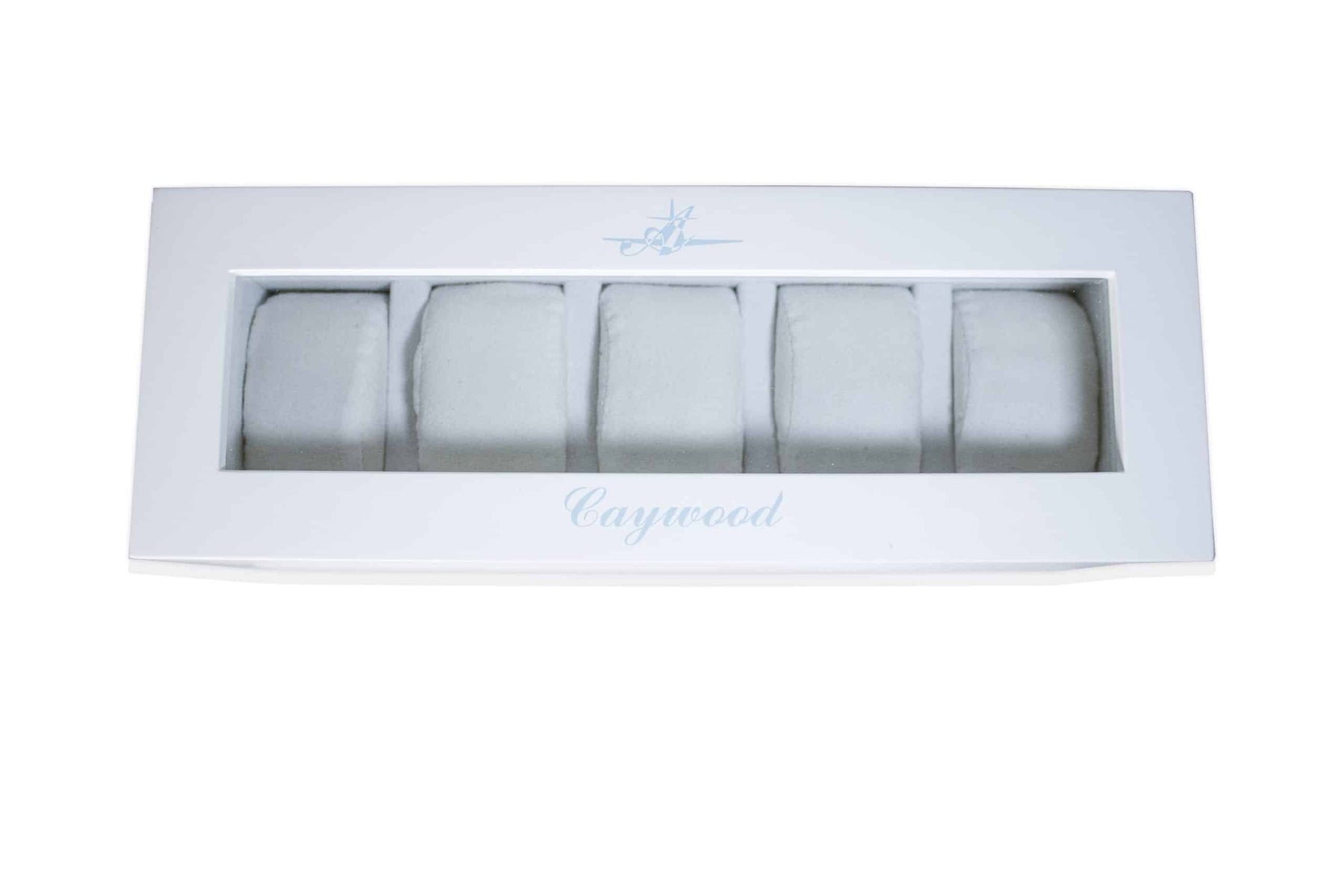 Caywood Collector's Box
Sale price

$299.00
Pickup available at Abingdon Co. HQ. Usually ready in 24 hours
Abingdon Co. HQ
Pickup available, usually ready in 24 hours
1511 West Oakey Boulevard
Las Vegas NV 89102
United States
+17025309438
Product Details
Named after two of our favorite customers, Lin and Carol Caywood, this is an ultra modern and sleek five compartment matte white wood watch case with an inline accessory drawer. Custom designed for a true watch collector, this box is constructed of the highest quality wood, glass, and metal. The pillows alone took over a month to get just right. The bottom drawer is designed to hold extra watch straps and links from your metal band watches. Interior is lined with plush Nabuka suede.
Display this box and protect your Abingdon timepieces with the Caywood Collector's Box.
--
The Box
Made from solid wood, and hand finished to be smooth on all sides and corners, the Caywood Box is an artistic display for your timepieces. The glass top showcases your collection and provides enough clearance so as not to disrupt your watches when the box is closed. Polished metal hinges ensure a smooth effortless opening. A white finish and the name, "Caywood," appears on the top for a clean look which will dress up any room this box is displayed.
The Watch Pillows
So often, watch pillows have shapes that don't resemble a wrist or hard sides so they maintain their shape. However, the importance should not be placed on the pillow, for it is only the means for the watch to be put on for the watch's protection. We know that our customer's wrists come in all sizes and so the pillow should be able to adapt to any watch that wraps around it. Firmness has been increased, curves have been built in, and hard sides have been removed. The pillows themselves are designed to adapt to anyone's watch and protect it with their Nabuka suede pillowcases.
The Drawer
The bottom drawer was designed to be seamless with the box for a timeless look. One must look closely at the box to know that the hidden drawer is there. To open it, you place your hands on the sides of the box and pull the drawer out. It glides out smoothly and can be pulled out all the way. There are two small compartments designed to hold your extra watch links that would have been removed at sizing. The long compartment is for any interchangeable watch straps. The interior of the drawer is completed in Nabuka suede for extra protection of links and straps.
Why Buy From Us?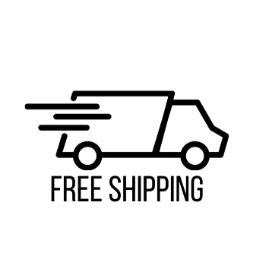 Orders placed by 11am Pacific go out same day anywhere in the USA with $0 cost to you.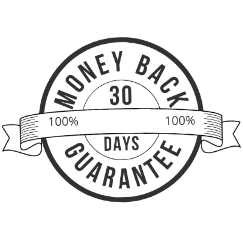 No questions asked 30 Day return policy for peace of mind.
If any product doesn't work for you, let us know and we'll send you a return label. No questions asked.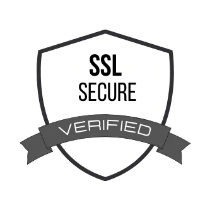 See the padlock in the web address URL bar? Our TLS Certificate means all data is encrypted and transmitted securely.
Product Reviews
I Love the Storage
I got this collectors box for myself because I really wanted a safe space to store all of my watches and bands. I couldn't be happier with the quality of it! Right now, I only have three Abingdon watches, but I'm hoping to invest in two more later this year to make the box look full!
OUR HOURS
8AM - 8PM PT Daily
(702) 530-9438
1511 WEST OAKEY BLVD., LAS VEGAS, NV 89102
Get directions