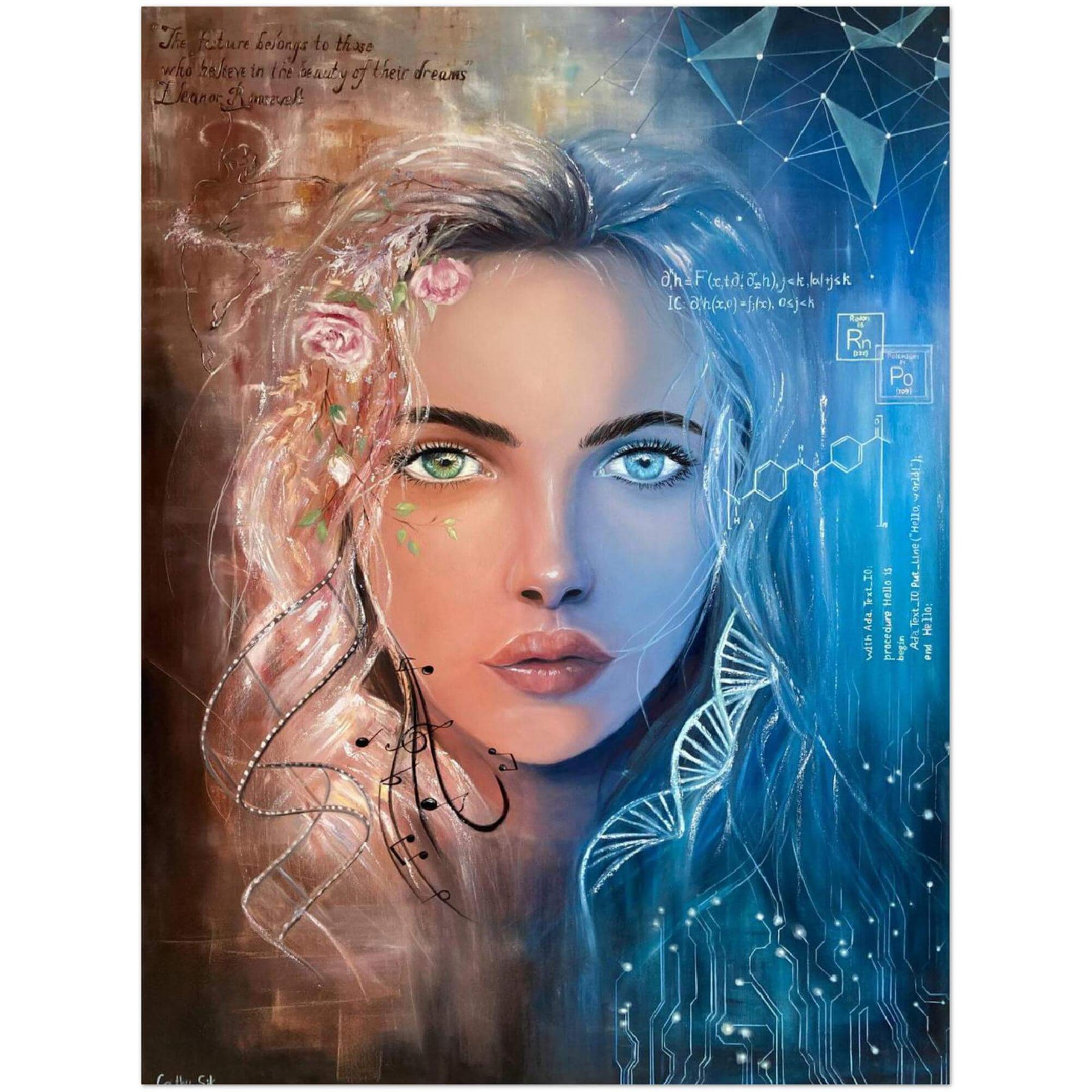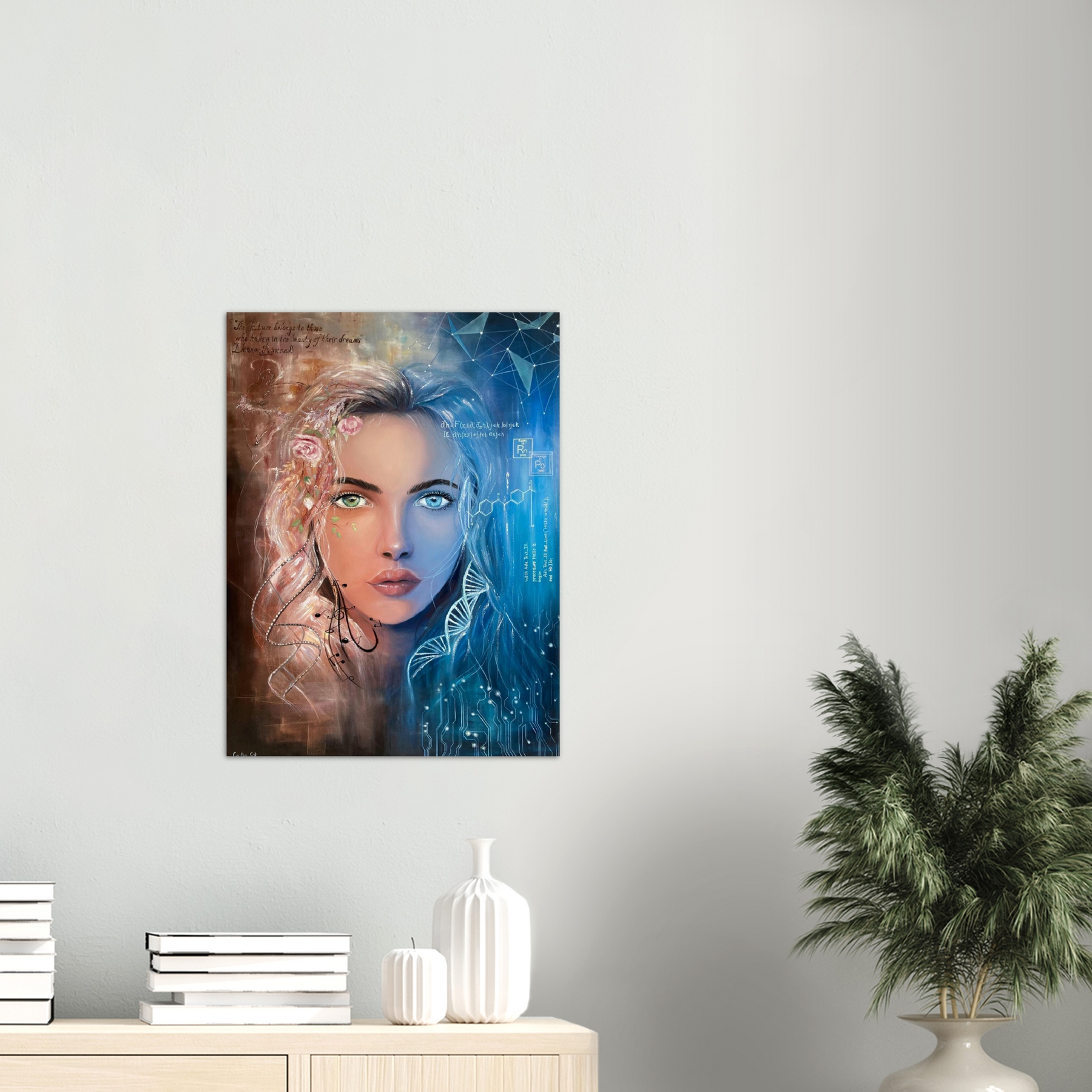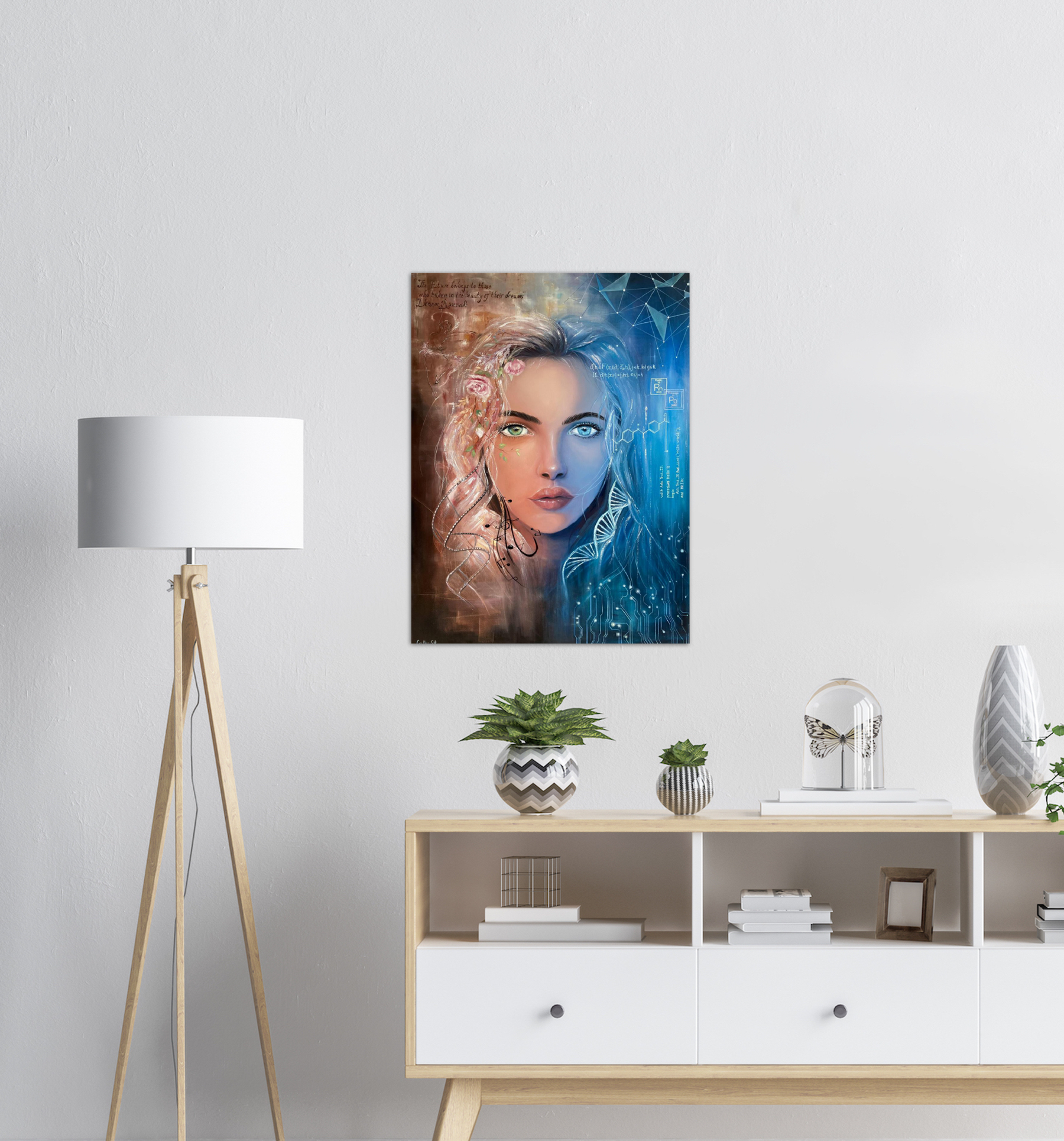 Woman in STEAM Poster
Sale price

$19.99
Steam poster
18″ x 24″ Poster
Product Details
Submitted by Kateryna Sikulska from Ukraine, this artist has won the 2021 Scholarship. "In the painting, I tried to visualize a concept of women in STEAM. Some of the elements represent actual impacts made by women in various fields. I started with Eleanor Roosevelt's quote on the left (Art) side. On the right (STEM) side following elements show (from top to bottom):
An equation is a partial differential equation that Sofya Kovalevskaya solved for the specified initial conditions.
Periodic table symbols of Radon and Polonium discovered by Marie Curie.
The chemical structural formula of Kevlar developed by Stephanie Louise Kwolek.
Ada programming language, named after one the first computer programmers Ada Lovelace."
Museum-quality poster made on thick and long-lasting premium matte (uncoated) paper.
- Paper weight: 200 gsm / 80 lb
- Shipped in sturdy packaging protecting the poster
- Printed and shipped on demand. No minimums.
- All Proceeds from the sale of this item will go to Abingdon Foundation, a Nevada registered 501(c)(3).
Why Buy From Us?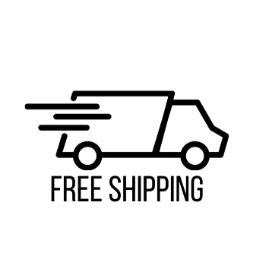 Orders placed by 11am Pacific go out same day anywhere in the USA with $0 cost to you.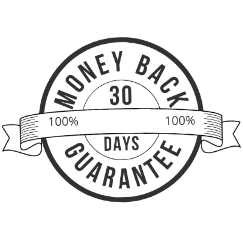 No questions asked 30 Day return policy for peace of mind.
If any product doesn't work for you, let us know and we'll send you a return label. No questions asked.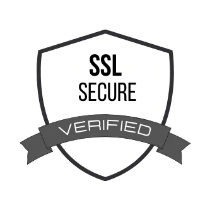 See the padlock in the web address URL bar? Our TLS Certificate means all data is encrypted and transmitted securely.
Product Reviews
Very Inspiring
My wife loves her Abingdon watch, and as I was looking for bands to get her as a birthday present, I found this poster! I instantly bought it for our daughter and it was great being able to talk to her about what she wants to be when she grows up.
OUR HOURS
8AM - 8PM PT Daily
(702) 530-9438
1511 WEST OAKEY BLVD., LAS VEGAS, NV 89102
Get directions