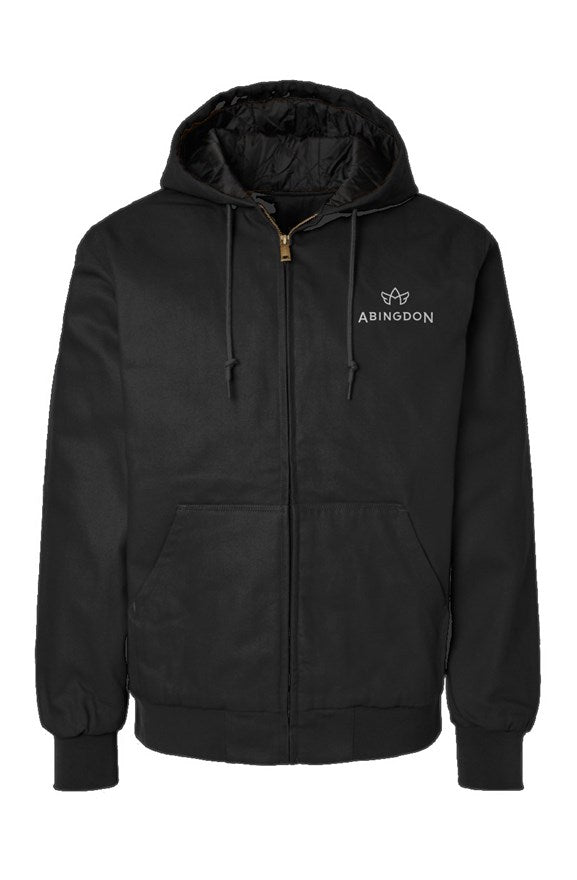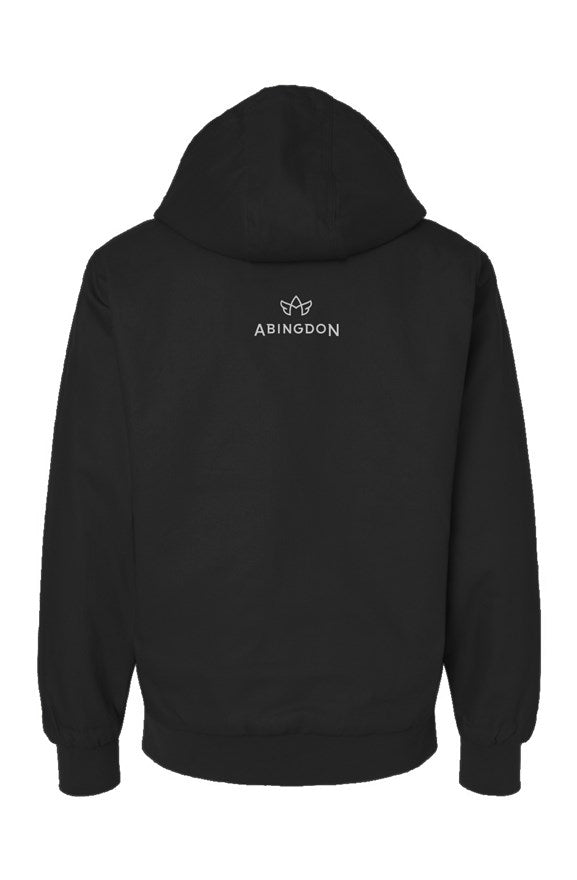 Canvas Workwear Jacket - 1750pts
Sale price

$175.00
Product Details
Sweepstakes Entry = 1750
The EXP550Z is a classic workwear jacket… Built to last with a Rugged 360gsm 100% Cotton Canvas shell with Hyper-Loft quilted insulation, 3 panel hood & heavy duty brass zippers. This jacket has a tear away label, locker patch in the center back neck for printing or sewing neck labels. It also has a full width hidden zipper that provides print & embroidery access to the inside of the garment.
Benefits
Perfect for outdoor work
weather resistant
quilted insulation for added warmth
Features
360gm 100% cotton canvas shell
Hyper-Loft quilted insulation
3 panel hood
Heavy duty brass zippers
2x2 ribbing at cuffs & waistband
Locker patch center back
23' wide hidden zipper for embroidery access
Tear away label
For environmental and human friendly reason, this product is only made when you order it. Typically, this product will be made in about a week, we will send you tracking information as soon as it's in the mail.
Why Buy From Us?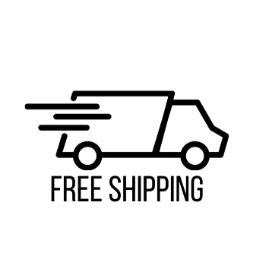 Orders placed by 11am Pacific go out same day anywhere in the USA with $0 cost to you.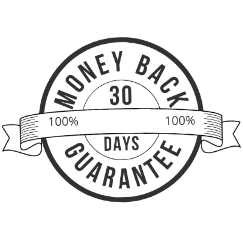 No questions asked 30 Day return policy for peace of mind.
If any product doesn't work for you, let us know and we'll send you a return label. No questions asked.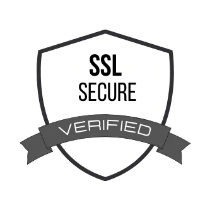 See the padlock in the web address URL bar? Our TLS Certificate means all data is encrypted and transmitted securely.
OUR HOURS
8AM - 8PM PT Daily
(702) 530-9438
1511 WEST OAKEY BLVD., LAS VEGAS, NV 89102
Get directions