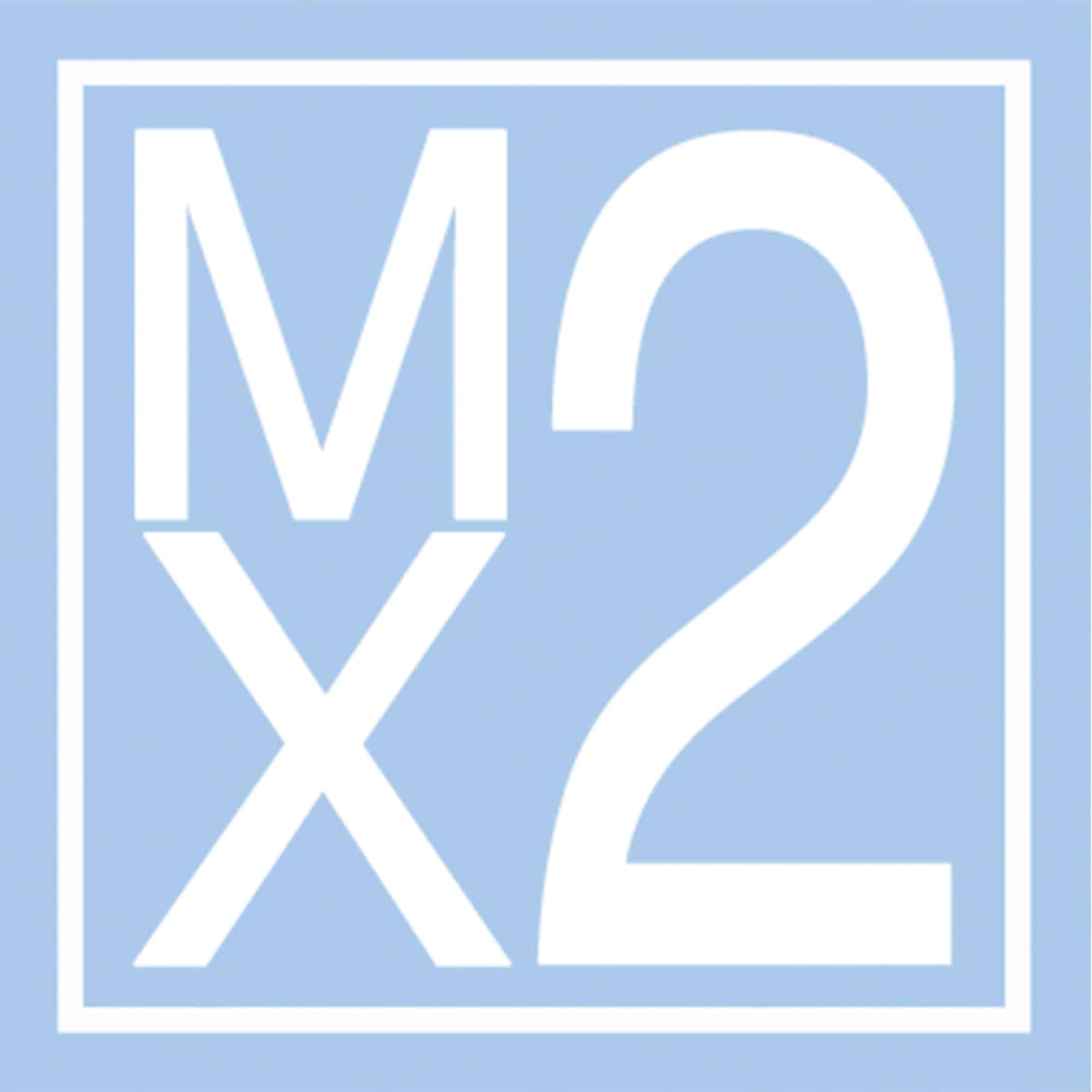 MX2 - 2 Year Maintenance Plan
Sale price

$89.99
Product Details
Battery replacements, cleanings, and band replacements are the most common requested services from our customers, so we have put together a complete care package for you.

MX2 includes:
  - Annual Battery replacement for 2 years
  - Annual Cleaning for 2 years 
  - One matching band replacement for 2 years
--
If a matching original band is not in stock, we will use one similar in color and style of equal or greater value. Customer is responsible for shipping both ways.
Why Buy From Us?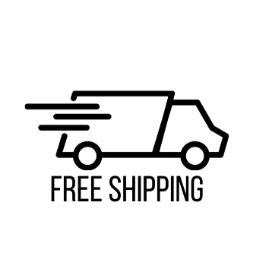 Orders placed by 11am Pacific go out same day anywhere in the USA with $0 cost to you.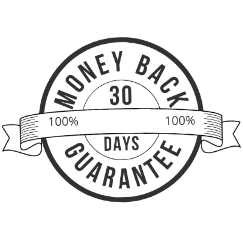 No questions asked 30 Day return policy for peace of mind.
If any product doesn't work for you, let us know and we'll send you a return label. No questions asked.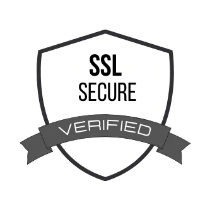 See the padlock in the web address URL bar? Our TLS Certificate means all data is encrypted and transmitted securely.
OUR HOURS
8AM - 8PM PT Daily
(702) 530-9438
1511 WEST OAKEY BLVD., LAS VEGAS, NV 89102
Get directions