SWEEPSTAKES ENTRY
Sale price

$99.00
Product Details
1 Entry to win 2 tickets to Race Night on the Las Vegas Strip November 18, 2023
Grand Prize (1) - We are giving one lucky winner TWO All Access VIP Pit Passes for two (2) people with hotel accommodations and ground transportation to and from Race Night 11/18/2023
VIP Pass Prize (4) - We are giving four lucky winners TWO All-Access VIP Pit Passes for two people to Race Night 11/18/2023
1. All you have to do is buy 1 Sweepstakes ticket and then share on social media and you'll be entered to win 2 of 10 VIP Event Passes valued up to $5000. Enter as many times as you want.
2. Post on Social Media:  After your purchase of a Sweepstakes ticket, you will be emailed a set of images that can be used on your social media channel of choice. To complete your entry, follow the Abingdon Co. and post the provided images making sure to tag the following  👉
3. Tag 4 Accounts: 1. Who you want to be your Plus 1 2. Two people who you would want to enter the Sweepstakes as well. 3. And the Abingdon Co. - we have to make sure we see it so we can officially enter you into the Sweepstakes!
Sweepstakes is open until October 1, 2023. The winners will be selected by a 3rd Party Sweepstakes Firm who does a computer random drawing to pick the winners on or about October 10, 2023.
Why Buy From Us?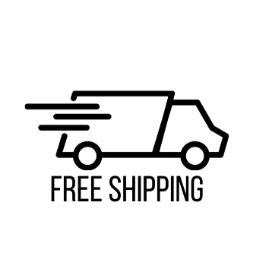 Orders placed by 11am Pacific go out same day anywhere in the USA with $0 cost to you.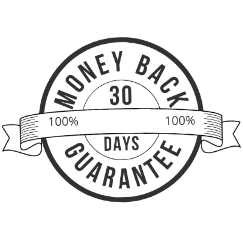 No questions asked 30 Day return policy for peace of mind.
If any product doesn't work for you, let us know and we'll send you a return label. No questions asked.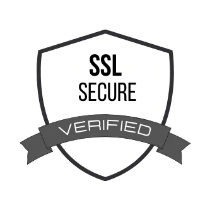 See the padlock in the web address URL bar? Our TLS Certificate means all data is encrypted and transmitted securely.
OUR HOURS
8AM - 8PM PT Daily
(702) 530-9438
1511 WEST OAKEY BLVD., LAS VEGAS, NV 89102
Get directions