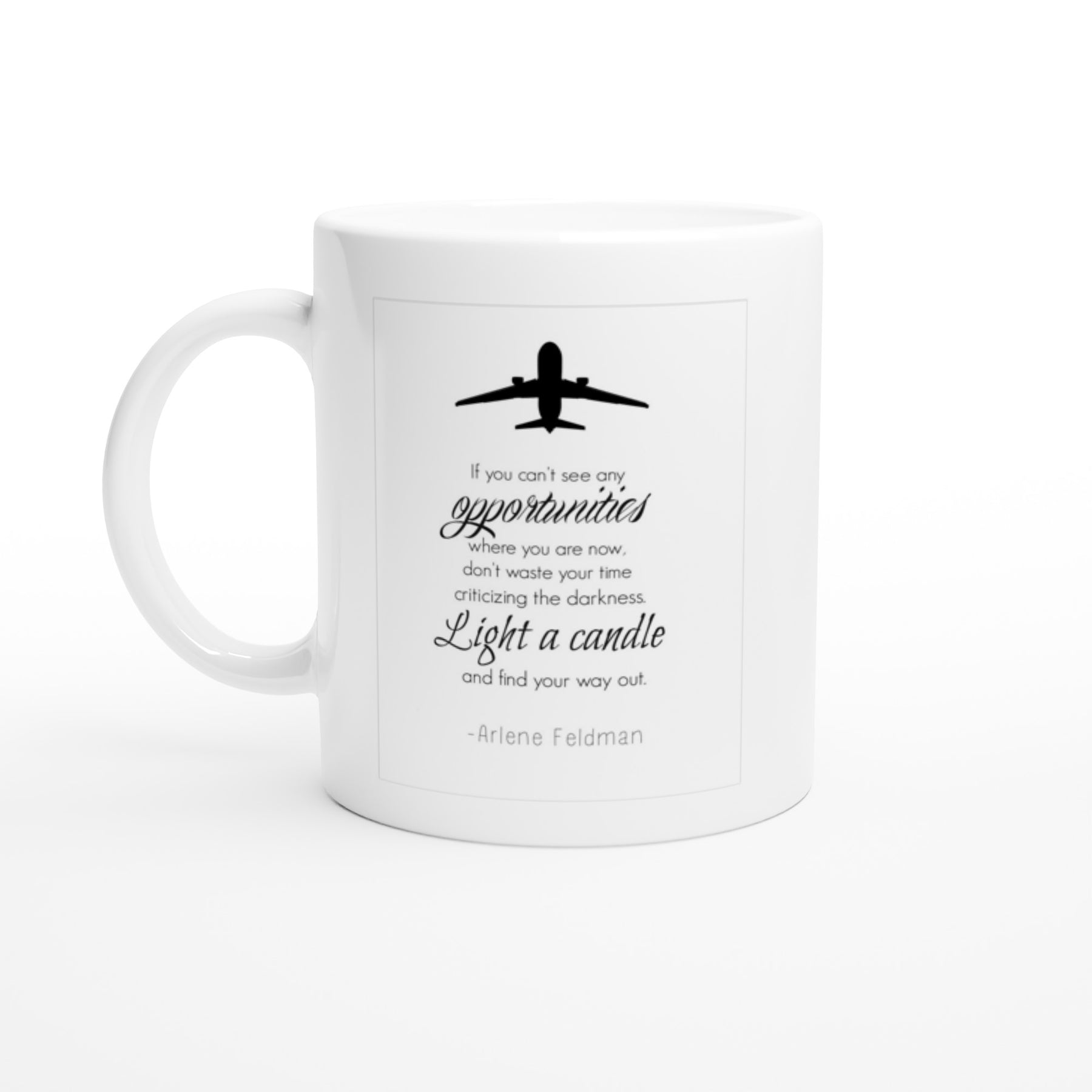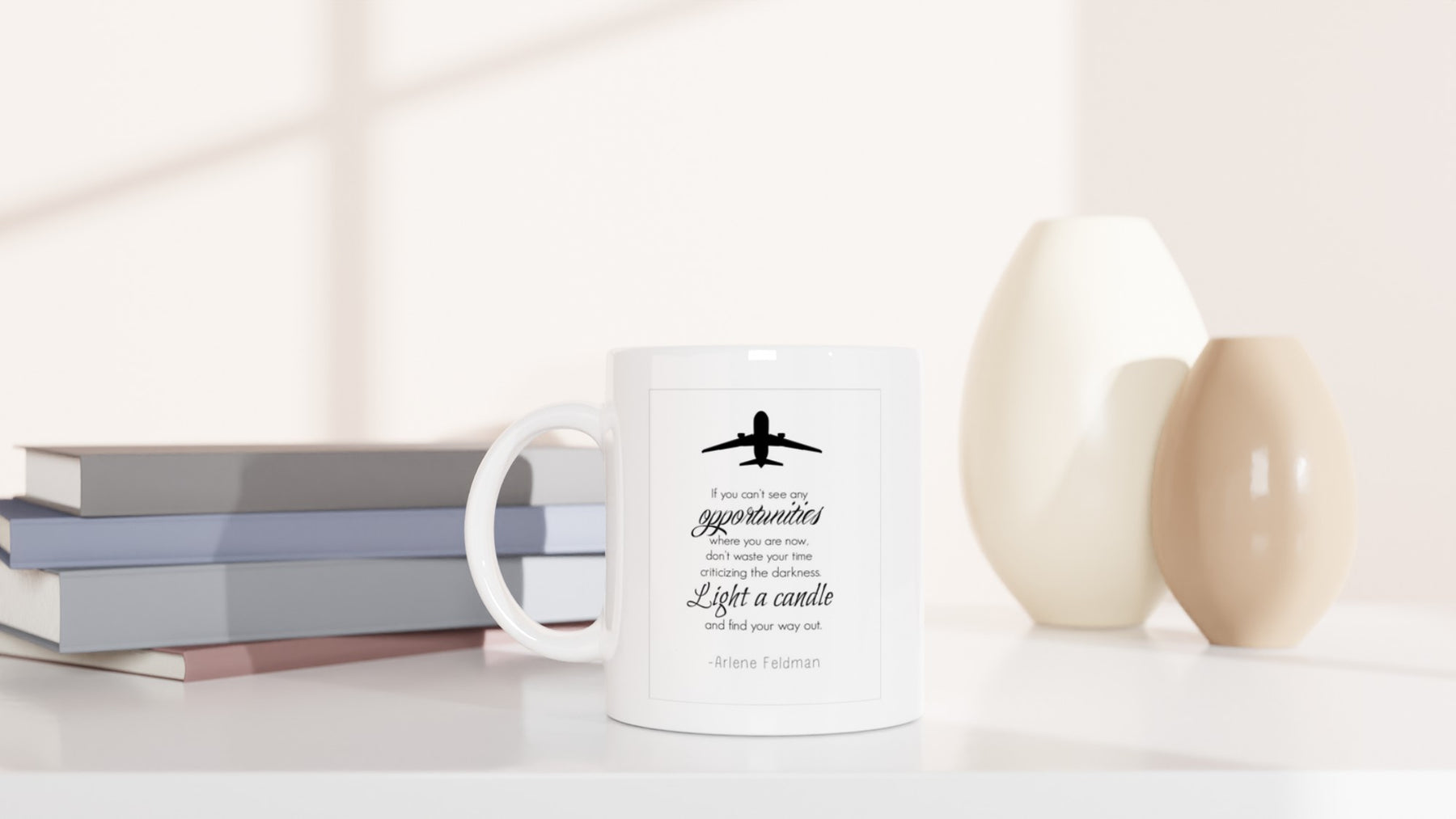 White Ceramic Mug - Inspirational Quote: Feldman
Sale price

$12.99
Product Details
Submitted by Jessica Richardson from Illinois, this computer whiz won the 2016 It's About Time Scholarship. Jessica created a series of motivational quote items like this coffee mug that has a beautiful quote from Arlene Feldman on it. 
"If you can't see any opportunities where you are now, don't waste your time criticizing the darkness. Light a candle and find your way out."
- Ceramic 11oz mug
- Dishwasher and microwave safe
- Printed and shipped on demand. No minimums.
- All Proceeds from the sale of this item will go to Abingdon Foundation, a Nevada registered 501(c)(3)
Why Buy From Us?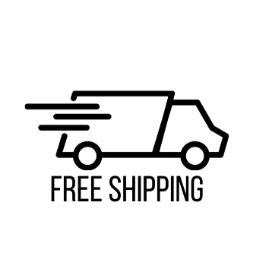 Orders placed by 11am Pacific go out same day anywhere in the USA with $0 cost to you.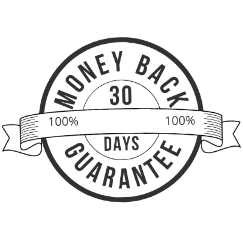 No questions asked 30 Day return policy for peace of mind.
If any product doesn't work for you, let us know and we'll send you a return label. No questions asked.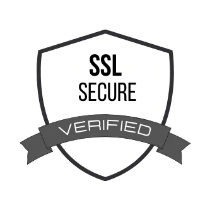 See the padlock in the web address URL bar? Our TLS Certificate means all data is encrypted and transmitted securely.
Product Reviews
Great Gift!
My girlfriend is currently getting trained to become a pilot, but she was starting to question if she really wanted to stick with it. Got her this mug and I think she's really inspired by the quote because she's going to try to finish!
OUR HOURS
8AM - 8PM PT Daily
(702) 530-9438
1511 WEST OAKEY BLVD., LAS VEGAS, NV 89102
Get directions